Lilwa Abdullah: SDF will soon liberate the whole of Hajin
Lilwa Abdullah has said SDF are making great progress in Hajin despite the attacks by DAESH.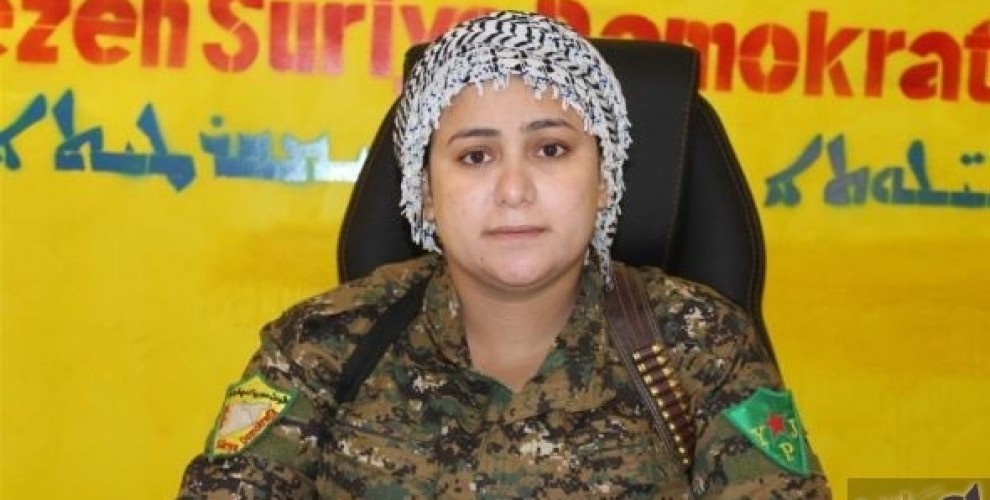 Lilwa Abdullah, spokesperson for the Jazira Storm Campaign, spoke to ANHA about the developments in the operations led by the Syrian Democratic Forces (SDF) against DAESH (ISIS) mercenaries in Deir ez-Zor.
Abdullah said: "The SDF's Jazira Storm Campaign continues East of the Euphrates, especially in the Hajin region, at full speed.
Despite all the methods used to prevent the Syrian Democratic Forces from advancing, such as bomb attacks, mines, use of civilians as shields, the Campaign is moving fast."
SDF fighters - Abdullah added - have made great progress in the town of Hajin, moving on 3 fronts and there have been heavy clashes with DAESH mercenaries.
Thousands of civilians including women and children rescued
Abdullah noted that despite all DAESH attempts to stop the progress, the SDF fighters opened corridors in order to rescue civilians, including many women and children and have taken them away from the battlefield and DAESH mercenaries' hands.
We will liberate the whole region
Abdullah noted that the ongoing Campaign to save Hajin as well as other military campaign required time. She added that the remaining mercenary groups in the town were the most dangerous within DAESH.
"We need a little bit more time to completely free the area. But we will declare in the near future that the entire region has been liberated."
Jazira Storm Campaign Spokeswoman, Lilwa Abdullah, ended her remarks underlining that "allegations made by some media outlets about the SDF are lies. The SDF are proceeding cautiously in order to guarantee maximum security to civilians."