Labour Williamson tabled motion on human rights abuses in Turkey
Labour MP Chris Williamson said that in view of the appalling human rights abuses perpetrated by the Erdogan regime it's time Britain reviewed its relationship with Turkey.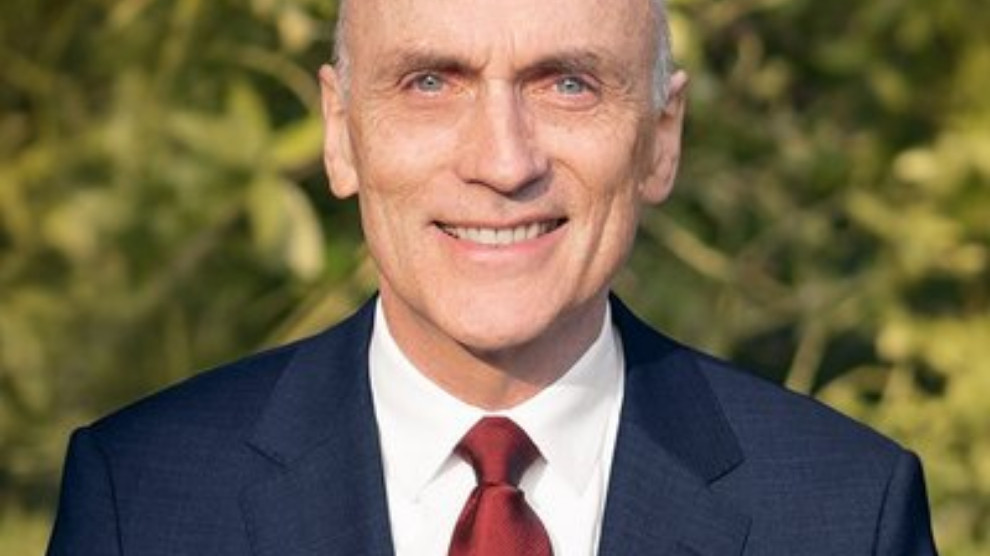 Labour MP Chris Williamson has tabled a parliamentary motion about the appalling human rights abuses by the Erdogan regime.
The text of the motion reads: "That this House condemns Turkish state for its continued oppression of political opponents which has involved torture including electrocution of children;
believes that the UK Government's support for Erdogan regime legitimises him and helps to create the conditions for the ongoing persecution of the people of Turkey;
and calls on the Foreign and Commonwealth Office to review the UK's relations with Turkey including trade to bring pressure on Turkey to uphold the human rights of everyone within its borders."