Death toll in Azaz reached 19
According to a new report, at least 19 people died as the result of the explosion of a bomb-loaded vehicle in Turkish-occupied Azaz.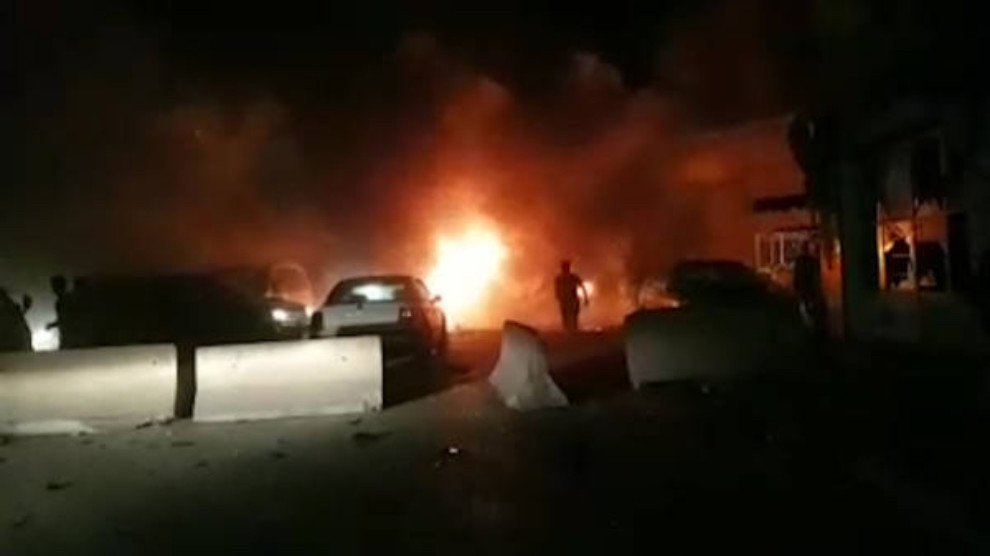 According to the Syrian Human Rights Observatory, the number of people killed in the explosion that occurred on Sunday in Azaz increased to 19. The Observatory reported that more than 20 people were injured.
Nobody has claimed responsibility for the deadly attack so far.