Circle tightens for ISIS
The 1 square kilometer area still held by ISIS mercenaries has been surrounded.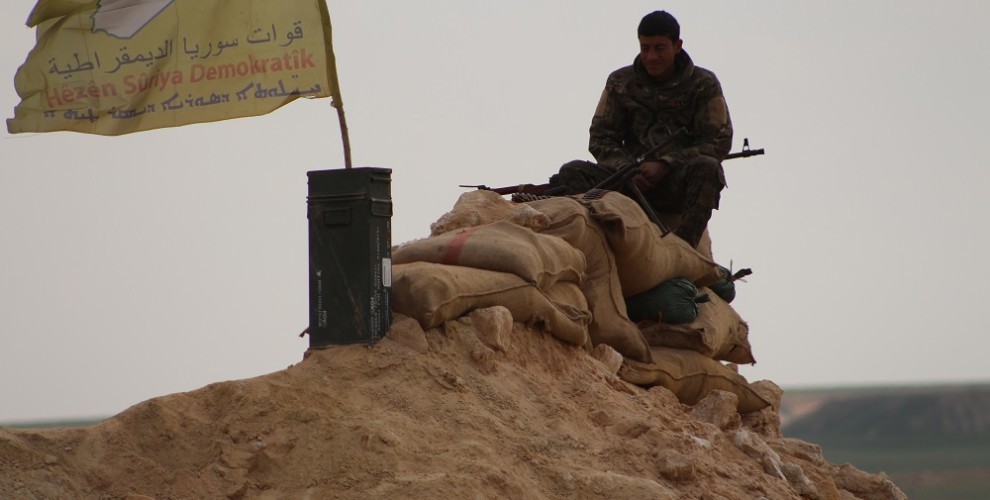 Intense clashes continue in Baghouz, the last area ISIS still occupies in Northern and Eastern Syria.
A group of civilians were transferred to the liberated areas this afternoon. In the Baghouz front, SDF fighters and ISIS mercenaries are locked in intense clashes.
SDF Commander Ednan Efrin in charge of the Operation Cizire Storm said ISIS gangs are surrounded in a 1 squarea kilometer area.
Efrin said there are no civilians in the area the mercenaries still hold and that it's only ISIS members and their families.