Young fury in Iran: 90% of protesters under 25
Reports say 90% of the protesters in demonstrations launched against the regime oppression in Iran and Rojhilat are young people under 25.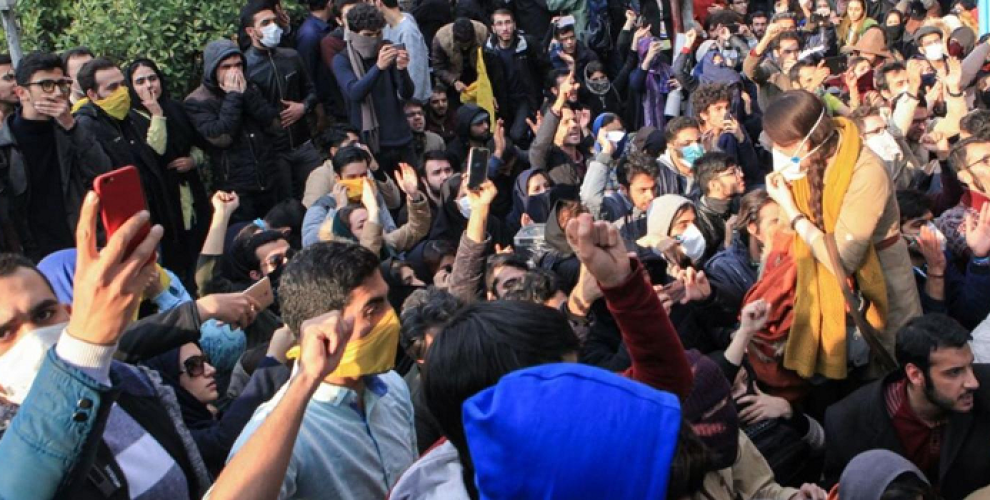 Protests that broke out in Iran and Rojhilat (Eastern Kurdistan) against the regime's oppressive policies and attempts to tame the people with poverty continue and grow. The fact that most of the protesters are very young has raised comments of a "young fury in Iran".
Iran's Deputy Interior Minister Hüseyin Zolfeqalî announced that 90% of the people detained for participating in the protests are under 25 years of age. Zolfeqalî said the median age of the detainees is under 25.
Over a thousand people have been detained in the protests that started in Mashhad on December 28 and spread throughout the country in 6 days. In the last 3 days, 450 people have been detained in capital Tehran.