Religious scholar detained in Mersin
A Kurdish religious scholar was detained during a house raid in Mersin.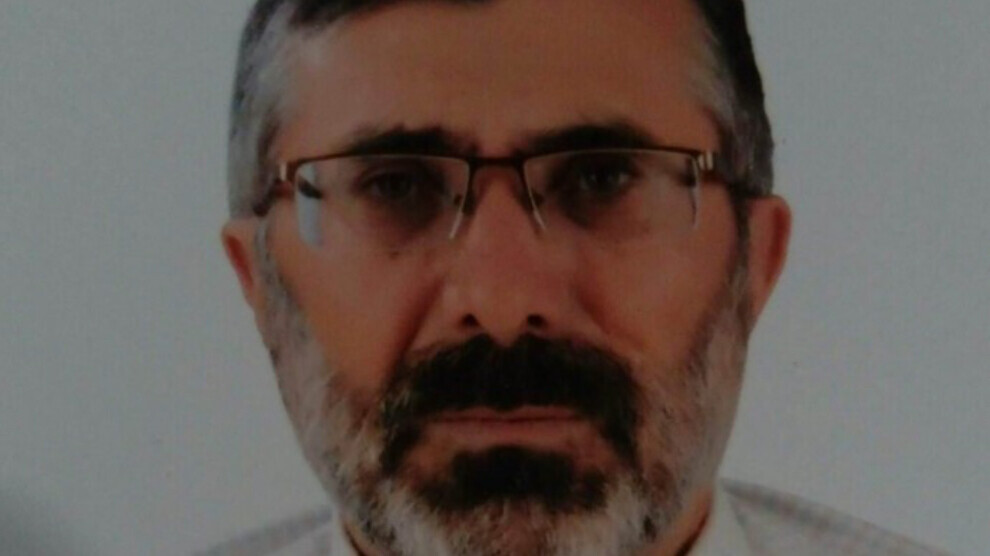 According to the information received, Turkish police targeted Izzettin Ege, the former president of the Batman Religious Scholars Association, in the Yenişehir district in the morning.
The house where the Ege was staying as a guest in Mersin and the house where he resided in Batman were simultaneously raided.
Faruk Ege, son of the scholar, stated that the police threatened him by saying "we will finish you" and that the people in the house were subjected to violence.
Religious scholar Ege was detained and taken to Mersin Provincial Police Department. The reason for his detention was not disclosed.