Suspicious death of a soldier from Amed
It has been claimed that Ibrahim Meşe from Amed, who was doing his military service in Antep, committed suicide, but the explanation is seen with suspicious.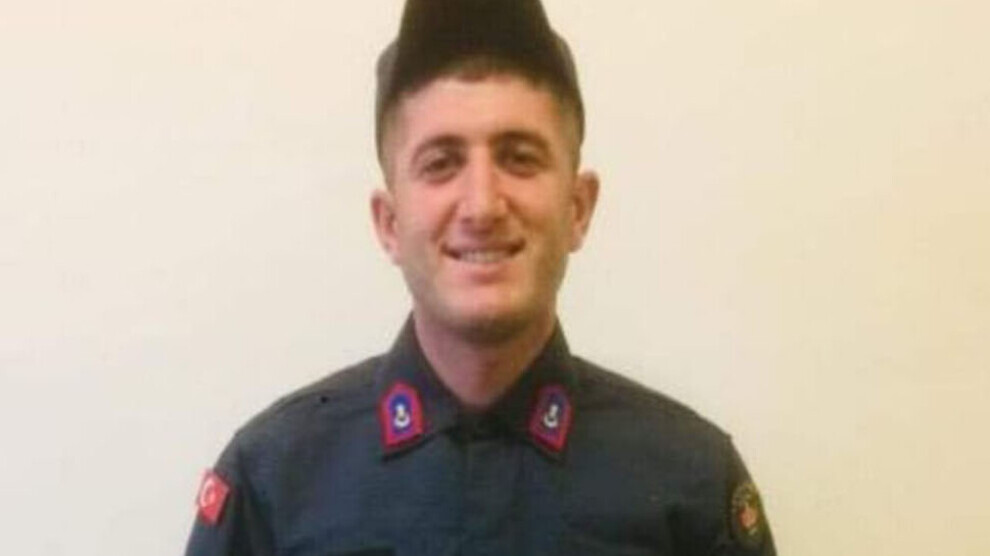 It has been claimed that 20-year-old Ibrahim Meşe, who served the Turkish state in the Antep E Type Closed Prison, committed suicide in the hut where he was on guard on 21 January.
The body of Meşe was buried in the Amman hamlet of Oyalı Mahallesi in Amed's Eğil district. It was reported that entry and exit to the Amman hamlet where Meşe was buried was banned, and those who asked for information were dismissed.
The death of the young man, who was found with a shot in the back, has been called "suicide".
A large number of Kurdish youths who are conscripted into the Turkish army die under suspicious circumstances.