Police take HDP Esenyurt co-chairs into custody
Police officers raided the HDP Esenyurt province building and took co-chairs Dilan Kılıç and Ercan Sağlam into custody.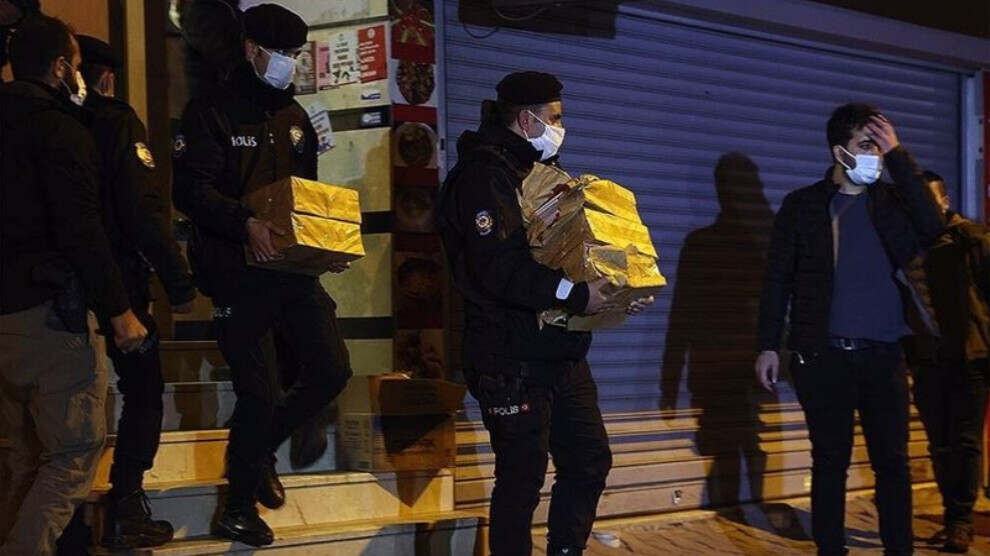 The HDP Esenyurt province building was raided by police late on Saturday night. The reason for the police search was said to be photographs of Kurdish people's leader Abdullah Öcalan seen in the building by municipality staff engaged in the disinfection of the party's building. The police broke into the office and searched the building for about 6 hours.
After confiscating papers and documents, books, pennants and flags, the police also took into custody the Province co-chairs, Dilan Kılıç and Ercan Sağlam.