Woman found dead near military guard post in Van
A woman's dead body was found near a dam about 300 meters away from the military guard post in the Özalp district of Van province. It is reported that the woman was raped and murdered by soldiers.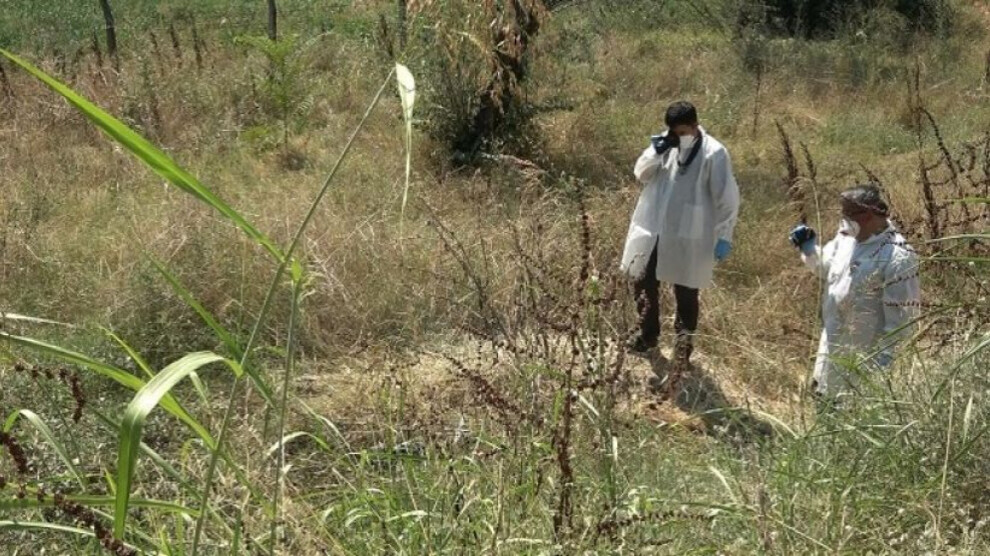 Jinnews reported that a woman's corpse was found afloat in the irrigation dam about 10 days ago in Yukari Turgalı (Axruk), a rural neighbourhood in Van's Özalp district. Soldiers and medical teams were sent to the crime scene after a shepherd in the region informed officials. The body of the woman was removed from the dam and taken to Özalp State Hospital.
It remains unclear whether the woman's body was buried or not after the procedures in the hospital.
It is noteworthy that the military guard post, which is only 300 meters away from the dam where the body of the woman was found, was not aware of the incident since its occurrence.
Local sources claimed that human smugglers pimped out the woman to soldiers who killed her and threw the body into the dam after they raped her.