What will become of the Idlib Agreement?
The agreement concluded in Sochi between Russia and Turkey to establish a demilitarized zone in Idlib has not been complied with. The deadline expired on 15 October.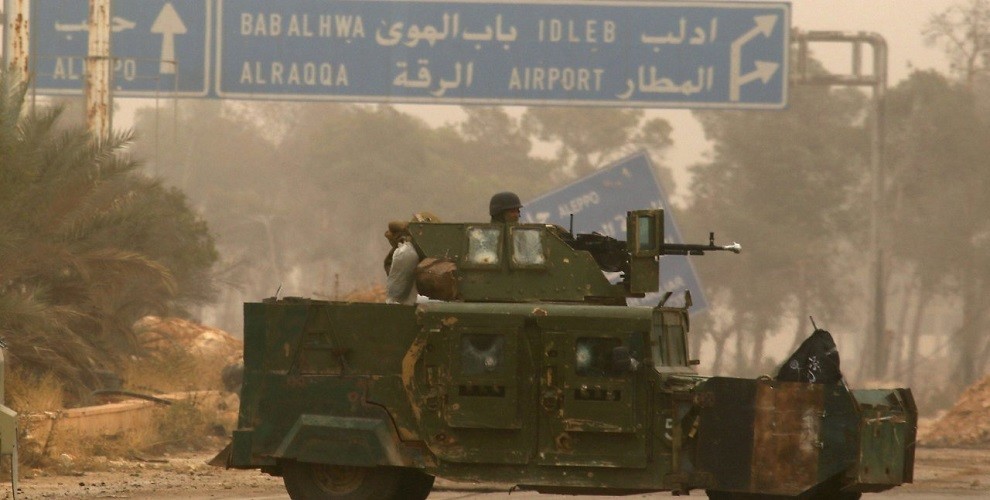 According to the agreement reached between Turkey and Russia on 27 September, the militia in Idlib had to withdraw their heavy weapons from a 15 to 20 kilometer wide buffer zone by 15 October. The Ankara regime continues to claim that the militias directly under its jurisdiction have complied with the agreement. However, there are no independent sources that can confirm this information. The militia Hayat Tahrir al-Sham (HTS), which was founded by al-Nusra and controls most of the area, has announced that it will not withdraw, but continues to be overcast.
Local sources report that no retreat has taken place and that HTS continues to negotiate with Ankara. Turkey has become the official spokeswoman for the jihadists.
Although the deadline for establishing a demilitarized zone has not been met, Turkey and Russia are seeking a positive image. Without an official statement, both states have extended the deadline and are now aiming for a summit in Istanbul on 27 October.
New summit after deadline
The Istanbul Summit will bring together French President Emmanuel Macron, German Chancellor Angela Merkel, Russian President Vladimir Putin and Turkish President Recep Tayyip Erdoğan. Main topic of the meeting is Idlib. Macron and Merkel have confirmed their participation, but Macron announced at the same time that the summit meeting would take place only if no offensive had been started on Idlib until then.
Military maneuvers of the Syrian army
Just over a week before the planned summit, an important general of the Syrian army arrived at the Abu Zuhur air base to the east of Idlib. General al-Hassan is commander of the Tigris units and has been ordered by the Syrian army to station in that region. Together with other military officers he has examined the eastern front line. According to Syrian media, the deferred offensive is meant to be prepared.
Meanwhile, the Syrian army has begun military maneuvers in the region. In addition, reconnaissance flights are reported over Idlib. A source from the Syrian army announced the expected beginning of a major offensive in the coming days if the jihadists did not withdraw from the demilitarized zone. An exact date was not mentioned in this regard.