US withdraw thousand soldiers, threaten new sanctions
Defense Secretary Mark Esper said Sunday said President Donald Trump is ordering most of the remaining US forces out of northern and eastern Syria.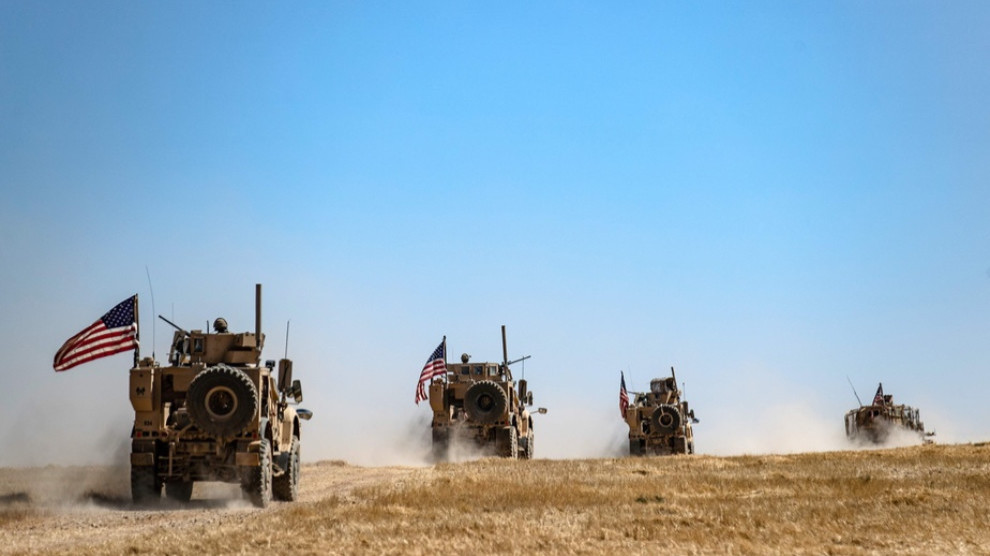 "We have American forces likely caught between two opposing, advancing armies - said Esper - and it's a very untenable situation.
I spoke with the President last night, after discussions with the rest of the national security team, and he directed that we begin a deliberate withdrawal of forces from northern Syria."
Trump has given the Treasury Department "very significant new sanctions authorities" against Turkey over its actions in Syria.
Trump wrote on Twitter Saturday that he is working with Republican Senator Lindsey Graham and other Democrats to impose "powerful sanctions" on Turkey.