US Senate blocks sale of F-35 to Turkey
The vote confirmed US concern over Turkey's policies.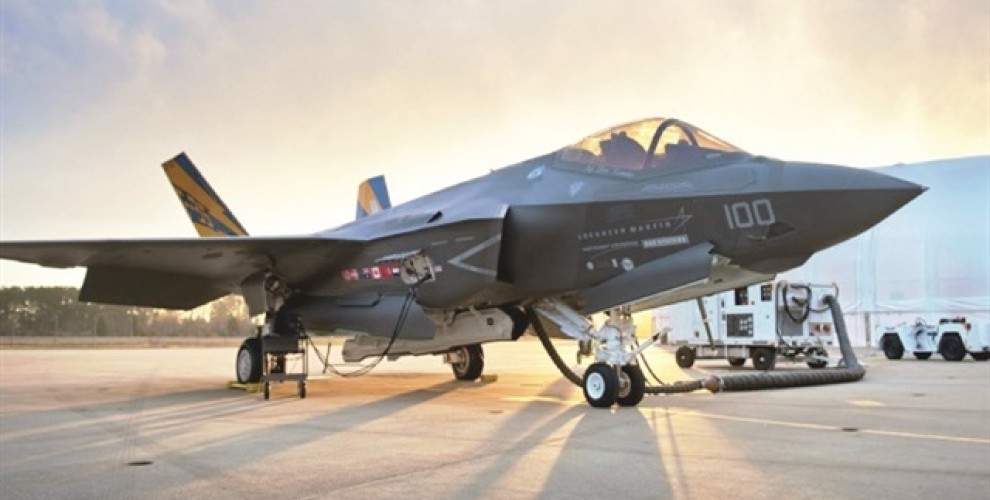 The US Senate blocked the sale of F-35 to Turkey on Monday. This move is a clear sign of the US growing concern over Turkey's policies.
The Senate sent a strong message when it voted 85-10 (in favour of blocking the sale) as part of the National Defense Authorization Act (NDAA).
The Senate bill would make F-35 delivery contingent on Trump "certifying that Turkey is not threatening NATO, purchasing defense equipment from Russia, or detaining U.S. citizens."
Turkish Foreign Minister, Mevlüt Çavuşoğlu, had warned that "if the U.S. imposes sanctions on us or takes such a step, Turkey will absolutely retaliate. What needs to be done is the U.S. needs to let go of this".
It is now unclear what will happen and if the NDAA will pass with the F-35 Turkey sale blocked.
The Financial Times had pointed out that "Turkey is one of 14 NATO member countries that help construct the stealth plane, along with the UK, Norway and Israel."
Speculation has it that the sale will go through, but that the symbolism of the tough US Senate vote will not go unnoticed.