Two more protestors killed in custody in Iran
Iranian police tortured and killed two protesters in Sine and Chalus, local sources reports.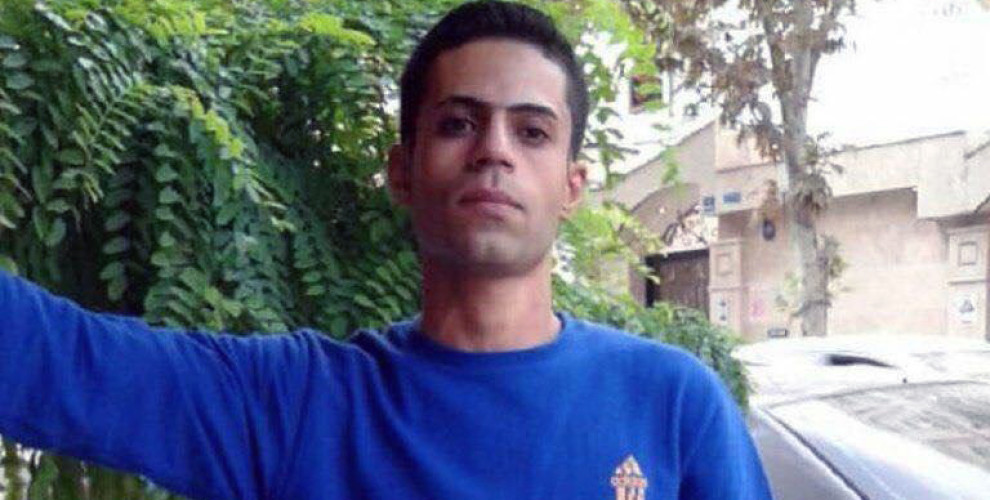 According to a source speaking on the condition of anonymity two protestors named Saro Qehramani and Ali Puladi were killed by torture at the hands of Iranian security forces.
Qehremani (24) was detained in Sine, during the protests against the Iranian regime, about ten days ago. He was taken to Sine Prison.
Yesterday his family received a call and authorities informed them that Saro Qehremani is dead.
Another protestor, Ali Puladi (26) was also killed in Chalus Prison, in Mazenderan state. His family members said he was killed because of torture.
Iranian government says that 22 people were killed and more than two thousand detained during the protests that started on December 28, 2017.
At least six people were killed in detention in the last 10 days.