Two local leaders murdered in Colombia
Colombia's Congress of the Peoples (CdP) social and political movement denounced two assassinations in the municipality of San Pablo Sur de Bolivar.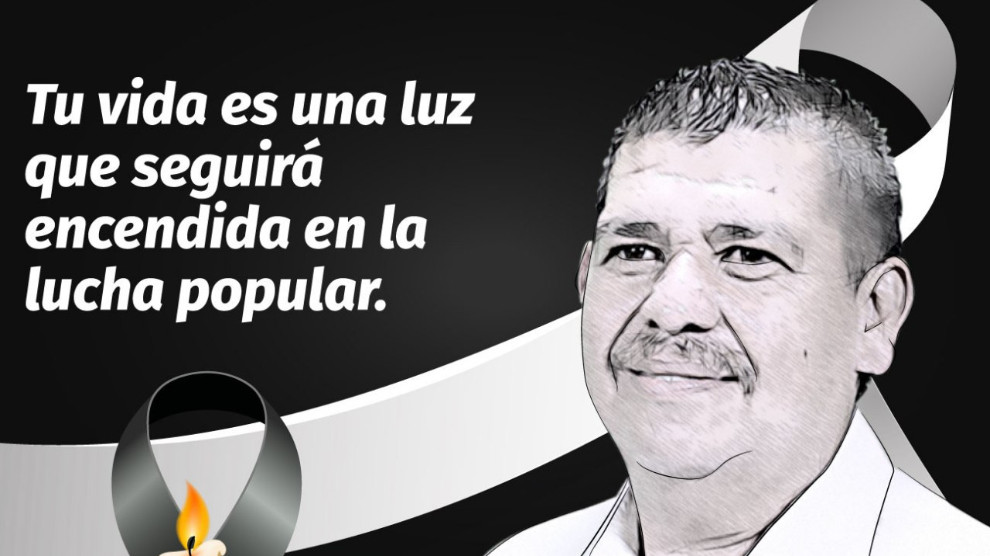 Fernando Gaviria or 'Panadero', a leader of the CdP and of the National Agrarian Coordinator (CNA) was killed along with Omaira Alcaraz or 'Cachi', a local leader of Township of Cerro Azul, Alto San Juan village, who is also a FARC party member.
Two hooded men arrived at 21h30 with uzi-type weapons and entered Omaira's home where she and her entire family were tied up.
The men then headed out to where Fernando was working as a shopkeeper in an establishment. Upon entering the store, one of the men ordered him to go to Omaira's house, but he refused to go and was immediately shot in the abdomen.
The gun then jammed, providing him an opening to run for his life, when they shot him in the head with another gun, for a total of seven shots, leaving him dead.
The men then returned to Omaira's house and murdered her.