Thousands protest Turkish attacks on Afrin throughout Europe
In Europe, thousands of people protest Turkey's invasion attack on Afrin as Turkish army and gangs approached within 2 kilometers of the city.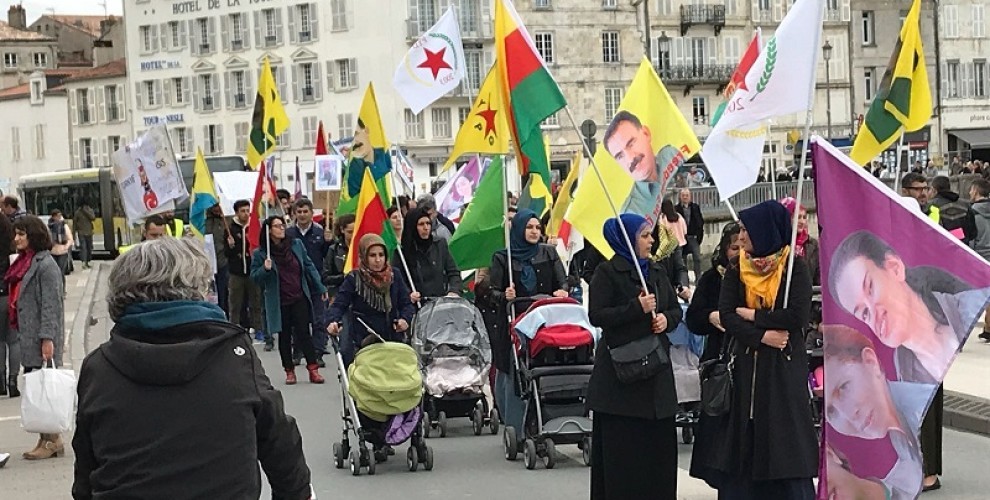 As more civilians are under Turkish threat in Afrin, Kurds took it to the streets against Turkey's invasion attacks.
In Berlin several hundred Kurds gathered together in Hermannplatz, while Kurds in Bonn, Essen, Frankfurt, Hamburg, Hannover, Duisburg and Mannheim stage protests against the Turkish state.
A group held a protest action in front of WDR studios in Dusseldorf.
Also, several hundred Kurds gathered together in front of Cologne Main Station. 
Recently umbrella organization for Kurdish institutions in Europe, KCDK-E called upon all Kurds to take action wherever they live.