Turkish police take 9 students into custody as 'We can't shelter' campaign spreads
Turkish police detained 9 students who wanted to sleep in the park to protest the exorbitant rents and dormitory fees in Ankara.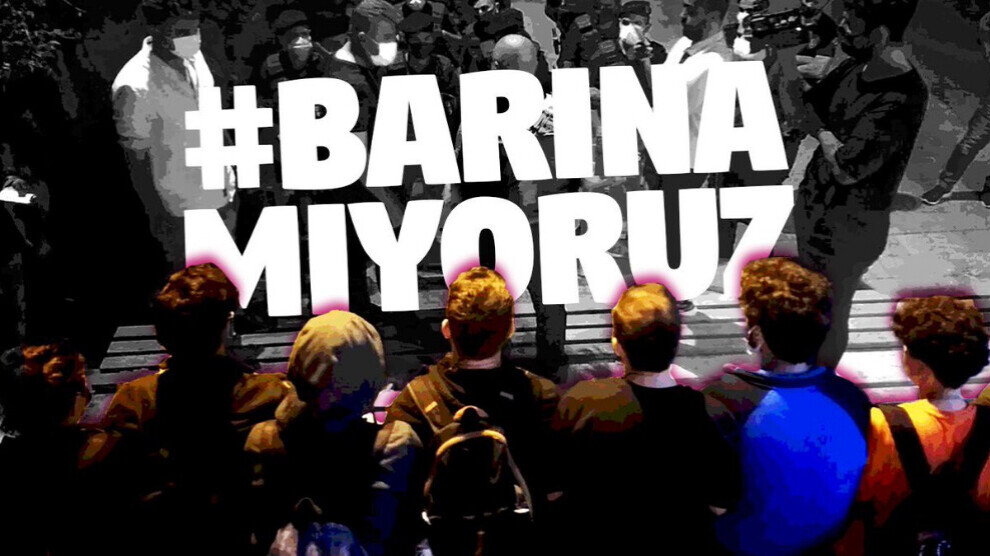 The protest on the street in Sakarya was promoted by students who can't afford accommodation due to exorbitant rent and dormitory fees. The students called their action "We can't shelter" and organized vigils in many parks. From Ankara the protest spread to many other cities, with students demanding a solution to the issue. The students, in Ankara, put up tents in the 100. Yıl Mahallesi İlhan Erdost Park determined to spend the night there.
The police went to the park and asked the students to remove the tents. Nine university students who refused to take off the tents were taken into custody.
Young people shared the footage of the incident on social media, writing "Those who detained university students in Ankara should know that the homeless will exceed any detention. You cannot detain millions of university students!"