Turkish police raid homes for social media posts in Ankara
Turkish police raided several homes in Ankara and detained 10 for their shared posts in social media on Monday morning.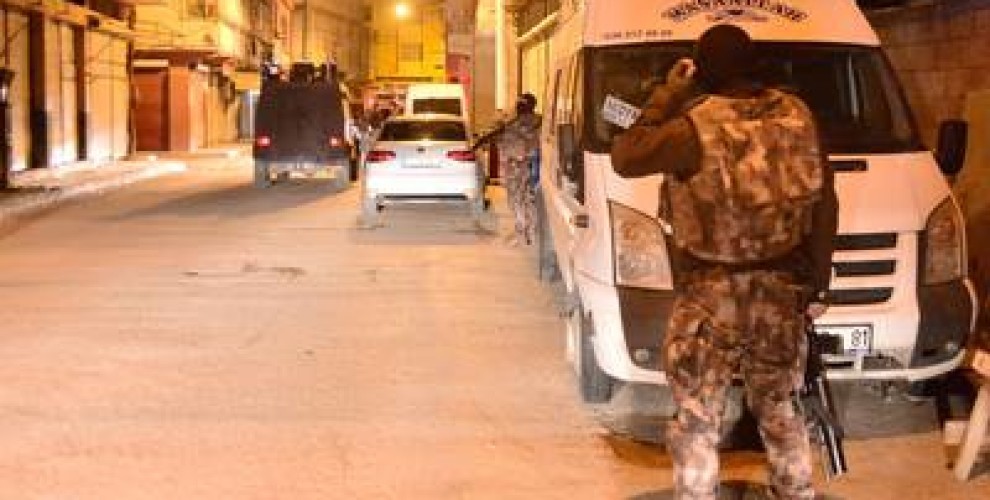 Turkish police raided home of Evren Celik, a member of Peoples' Democratic Party's (HDP) foreign relations office.  Celik was detained and taken to the General Security Directorate in Ankara.
Celik's family was informed that the investigation is about "terrorist propaganda and shared posts on social media".
Police raided several other homes and detained nine others.