Turkish police on a motorbike runs into group of children, wounds 4
A Turkish police riding on a motorbike crashed into children crossing the street. Four children were injured, one of them seriously.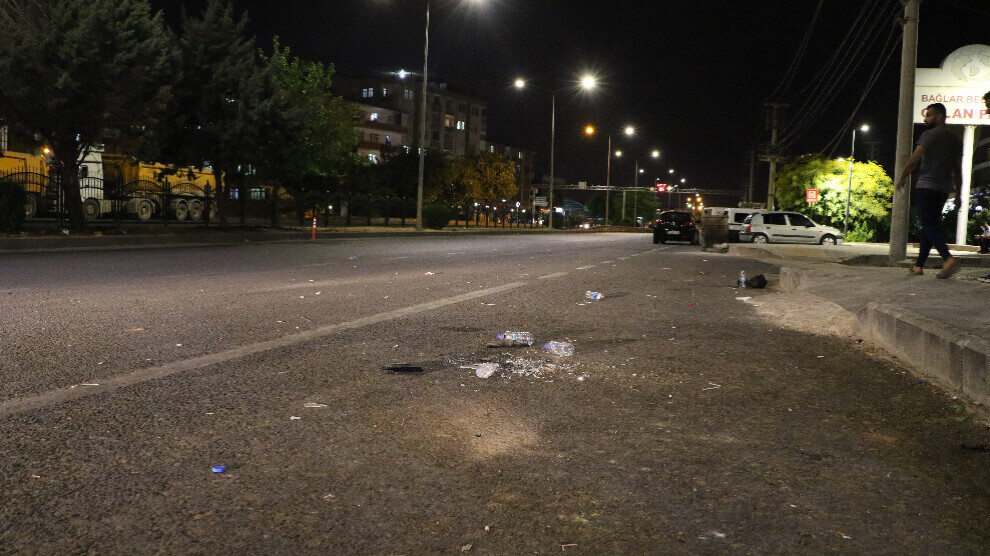 A Turkish police hit 4 children while he was riding a bike at high speed in the borough of Bağlar in Amed. The incident occurred at around 21.00 on the Şeyh Şamil Mahallesi Karacadağ Street. According to the information received, the police hit B.B., M.B., S.B. and F.A., aged 10 to 16, who were crossing the street to go and buy bread.
After the incident, the injured children were taken to the Selahattin Eyyubi State Hospital by medical teams who were called to the scene. The condition of 16-year-old M.B. was serious.