Turkish police detain 75 in Cukurova region
Turkish police detained 75 people, mostly university students, in Adana, Mersin, Hatay and Antalya in the past week.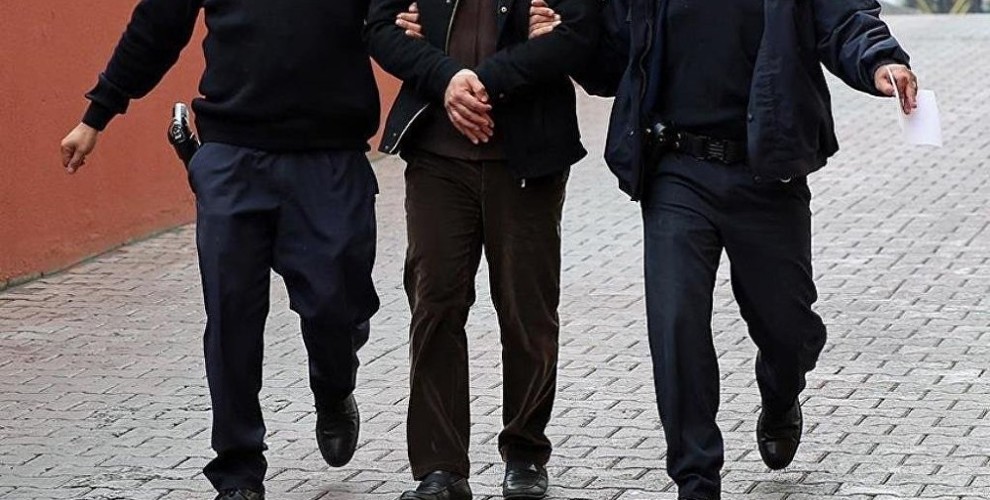 In Adana, 43 youths are detained by police since November 23.
Adana governate released a statement about the police operations and said that the detained are suspected of being PKK members and financially supporting the organization.
The prosecutor's office in Adana ordered the arrest of several others.
According to the information gathered from lawyers, students named Fırat Yapıcı, Vedat Tosun, Nadiye Acer, Dicle Akdeniz, Kasım Doğan, Zübeyde Küçüker, Lokman Baran, Ruken Taş, Hüseyin Kayra Üleç, Songül Bozkurt, Mahmut Gündüz, Uğur Kocaağa, Süleyman Gasır, Fatmagül Kurt, Kübra Tayfur and Zahide Bilgen are currently in detention in General Security Directorate of Adana.
MERSIN
Mersin police raided homes of people who work in Mezopotamya Culture Centre and detained 14. The detention period of the detainees was extended by another week and the prosecutor's office issued a confidentiality order for their cases.
The following are still detained in Mersin Security Governate: Arif Adalı (music teacher), Seyhan Yıldırım (folk dances teacher), Gülistan Turan (musician), Savaş Bozkurt (folk dancer) Fatma Uslu (actress), Mehmet Aykut (musician), Selahattin Akın (musician), Songül Eriş (student), Ümit Sercan Demir, Rüstem Sönmez (actor) ve Nursel Akşin, Rojbin (musician), Hebun Yüksekbağ (musician) and Hivda Gökel (musician).
HATAY
Turkish police detained ten people in Iskenderun, Antakya and Dortyol districts of Hatay province for "making terrorist propaganda".
Kurdish youths Şehmuz Taşan, Ahmet Barış, Abdullah Oskar, Selahattin Efetürk, Ahmet Özgeyikçi, Mehmet Hantaş, Şiar Beştaş, Ömer Alataş and two others were taken to Hatay General Security Directorate.
ANTALYA
Eight people were detained in Safak and Gunes neighbourhoods in Antalya for their posts in social media. Their detention period was extended by a week.
The Antalya Governate said that all were detained for "making propaganda for a terrorist organization".