Turkish lieutenant caught with 82 kilos of marijuana on Syrian border
A Turkish lieutenant has been arrested in Hatay with 82 kilograms of marijuana in his luggage. Pre-trial detention has been ordered against the military man, who is a guard commander on the Turkish-Syrian border.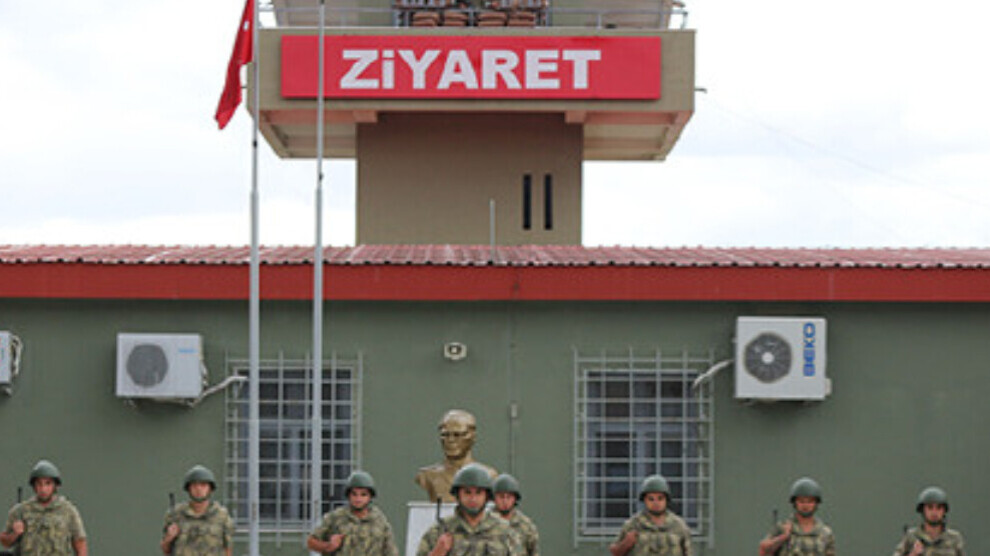 Investigators found exactly 82 kilograms of marijuana this Friday on a Turkish infantry lieutenant in Hatay province. An arrest warrant has now been issued for the military man named with the initials V.K., who is commander of the Ziyaret border outpost on the Turkish-Syrian border, and his companion I.K.. It is not known to which prison the two men were transferred.
According to various media reports, the action on V.K. and I.K. was the result of a tip to the Turkish military police (gendarmerie). As a result, the lieutenant's vehicle was stopped and searched in the town of Antakya, reports said. In addition to the marijuana, almost 20,000 TL in cash, the equivalent of about 2,200 euros, were seized in the car.
In Turkey, networks of state officials who are involved in drug trafficking continue to be uncovered. Especially in the Kurdish regions, the trade in illegal drugs flourishes among gendarmerie and village chiefs, particularly in Amed. In December 2020, Veysel Filiz, AKP/MHP lobbyist and press officer of the Turkish embassy in Belgium's capital Brussels, who had been expelled for espionage, was arrested with a hundred kilograms of heroin in his luggage when entering the EU.