Turkey jails 28 people who attended Newroz in Istanbul
Out of the 43 people who were detained during Newroz celebration in Istanbul city of Turkey, 28 have been imprisoned.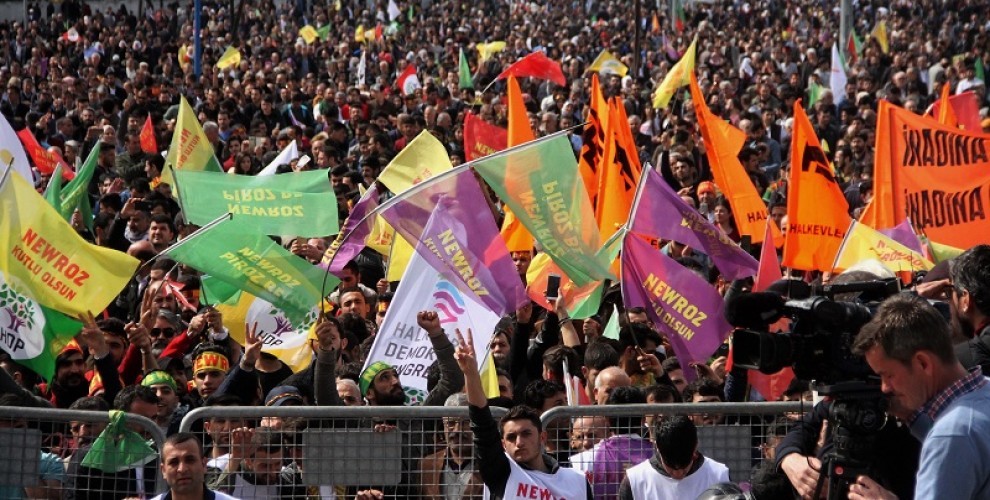 Turkish police detained 73 people during the Newroz celebration in Istanbul's Bakırköy district on March 21 on the grounds that they held red-green-yellow flags and accompanied slogans.
43 of the detainees were referred to court for "spreading propaganda for a terrorist organization". While 15 were released on condition of judicial control, the others were remanded in custody with the mentioned accusation.
Taking photographs in the Newroz celebration area was also considered a crime element by the Turkish judiciary.