Turkey imposes advertising ban on Twitter
Turkey has banned Twitter from advertising. The reason given is an alleged violation of the controversial social media law. The next step threatens to be the reduction of Internet bandwidth.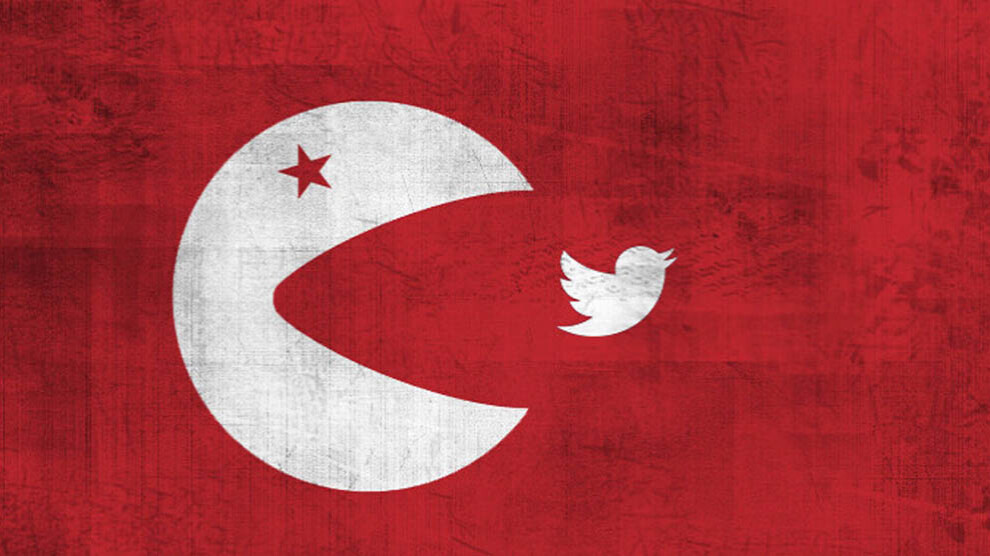 Turkey has imposed an advertising ban on Twitter for violating its controversial social media law. The ban also affects the U.S. online service's live video app Periscope and online image pinboard Pinterest, according to a decision published in the Official Gazette.
Ömer Fatih Sayan, vice minister of transport and infrastructure, cited the companies' failure to name a local representative as the reason, in violation of existing law. Initially, he said, the bandwidth of Twitter and Pinterest is to be capped by 50 percent in April, and by as much as 90 percent from May. This could render the sites virtually unusable.
"We are determined to do whatever is necessary to protect our nation's data, privacy and rights. We will never allow digital fascism and disregard for rules to prevail in Turkey," Sayan wrote on Twitter.
It was hoped that Pinterest and Twitter would take the necessary steps "immediately", the statement added.