Turkey continues its attacks against Rojava
The invading Turkish state continues its attacks against North and East Syria. A kamikaze drone attack left two Syrian government soldiers injured in a village of Kobanê.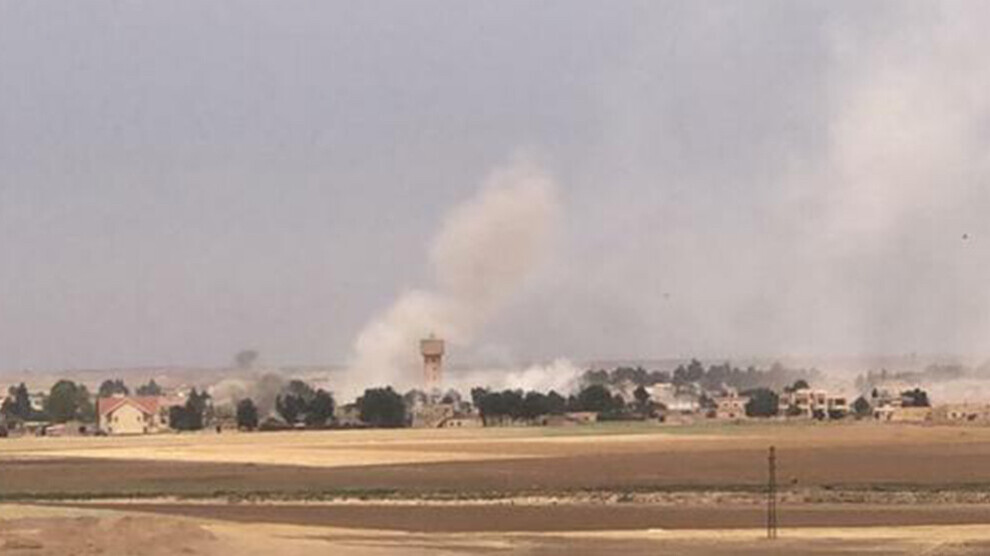 A kamikaze drone of the invading Turkish state targeted a military position of the Syrian government forces in the Koran village, east of Kobanê.
According to information available, two Syrian government soldiers were injured in the attack. They were taken to Kobanê Hospital.
On the other hand, the Turkish army shelled the village of Gozeliye, west of Til Temir, at around 11.50 am local time today.
The Turkish army also shelled the Zirgan district centre and the villages of Rebîat, Til Werd, Bobî, Mihermele, Dad Ebdal and Esediye with howitzers and mortars at around 02:45 local time.
According to a 10-day balance sheet released by the Syrian Democratic Forces (SDF) on November 30, 1 school, 1 health centre and 2 hospitals have been bombed and 13 civilians have been killed by the Turkish army since November 19. The Turkish army is reported to have used phosphorus bombs during its attacks that have directly targeted civil infrastructure, including wheat silos, gas stations and oil fields.