Three villages liberated, 21 ISIS members killed near Deir ez-Zor
SDF fighters have liberated three more villages in the ongoing Operation Cizire Storm in the countryside of Deir ez-Zor.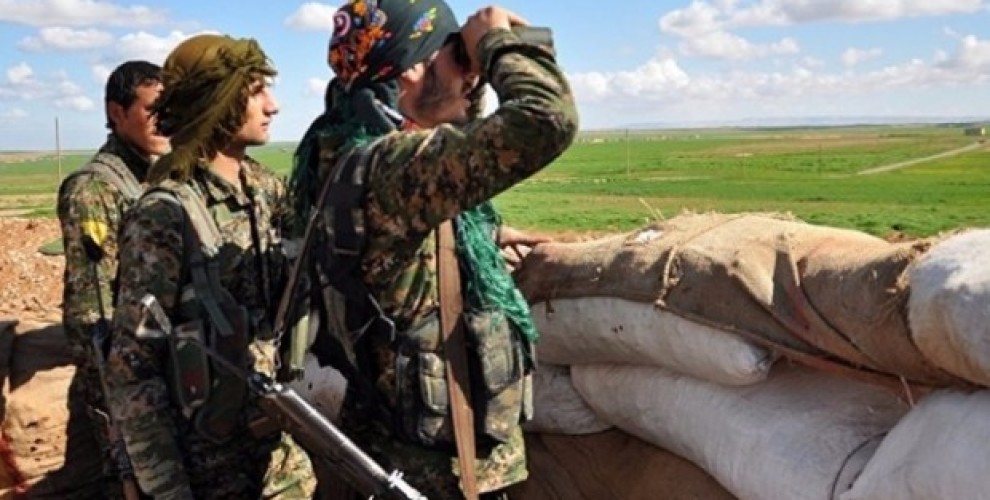 The Operation Cizire Storm launched by Syrian Democratic Forces (SDF) on September 9 to liberate Deir ez-Zor countryside from ISIS continues successfully on its 116th day.
Following fierce clashes with ISIS gangs Wednesday afternoon, SDF fighters have liberated the villages of al-Mahmida, Ard al-Zir and al-Majid 28 km southeast of Mayadeen and 20 km north of Hajin.
During the heavy fighting, 21 ISIS members were killed and ammunition belonging to the gangs was seized by the SDF.