Three taken into custody in Mardin, one sent to prison in Urfa
Three people were detained in political genocide operations and house raids in Kızıltepe. In Urfa, a person named Şükrü Kahraman was remanded in custody.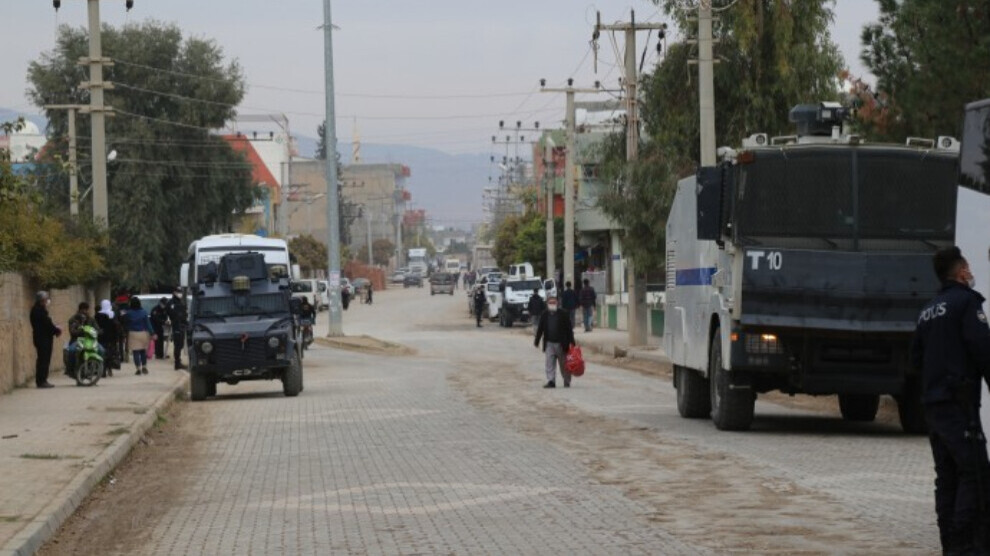 Political genocide operations continue. Ihsan Kılınç, Abdullah Kılınç and Kemal Oral were taken into custody following house raids in the Kızıltepe district of Mardin in the morning.
It was stated that the three people, who had done political work in the Peoples' Democratic Party (HDP) and the Democratic Regions Party (DBP) in the past, were taken to the Mardin Provincial Security Directorate.
One person remanded in custody in Urfa
A person named Şükrü Kahraman, who was detained following a house raid carried out with the participation of police and gendarmerie in Yalçınkaya (Axirtoş) neighborhood of Ceylanpınar district of Urfa, appeared in court.
Kahraman was told he was wanted for the investigation launched in Istanbul. He appeared in court and the prosecutor's office asked him to be remanded in custody with the accusation of "being a member of an illegal organization".
Kahraman was remanded in custody by the Istanbul 27th High Criminal Court at an hearing he joined through the Audio and Video Information System (SEGBIS) and sent to Urfa T Type Closed Prison.