Thousands protest in Baghdad
Masses took to the streets in Baghdad on Friday.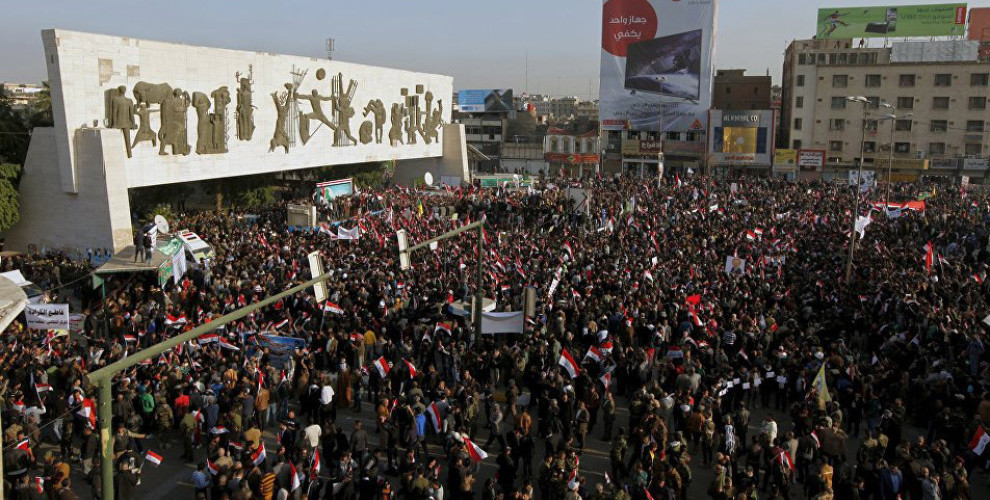 Thousands of people gathered at the Tahrir Square in Baghdad, capital city of Iraq, in protest at poor services.
The demonstration started at 17:00 in the evening. Protesters are urging the government to answer their demands for basic infrastructure services like power and water, chanting slogans against corruption.