Thirty people remanded in custody in Urfa
Thirty out of the 54 people taken into custody during political genocide operations in Urfa were remanded in custody.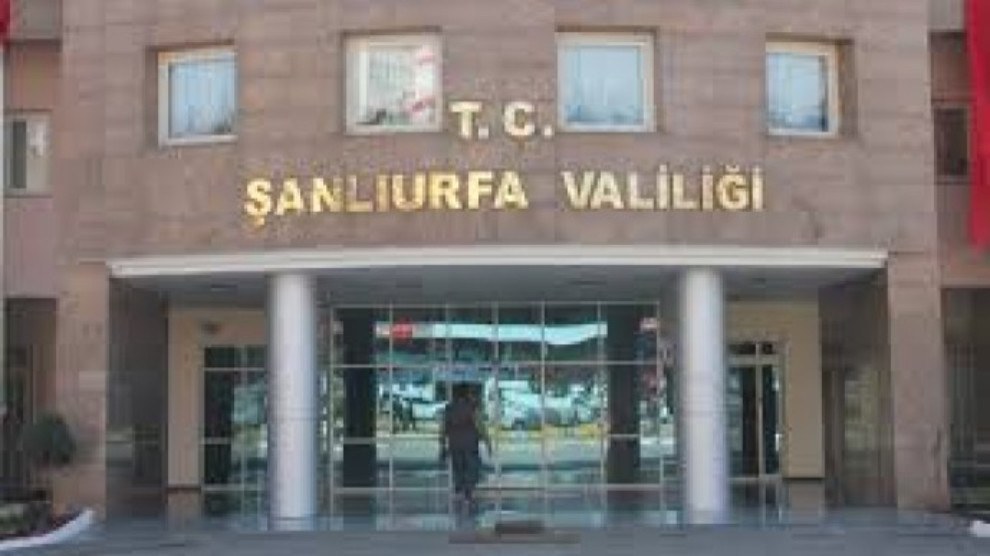 On 9 October 54 people were taken into custody accused of "being a member of an illegal organization" following house raids carried out by the police in Urfa.
The raids and arrests were carried out on 9 October when the invasion attacks by Turkey against North-East Syria began.
The 54 appeared in court and 30 were remanded in custody.
Among those sent to prison are Education Trade Union (Eğitim Sen) Branch co-chair Leyla Mumin, Mahmut Korkmazer who is suffering from cancer and the mother of HDP member Mehmet Yavuzer who died in the basements of Cizre during the army siege.