"The Voice behind the violence": Canadian jihadist charged in the US
A Canadian jihadist considered a leading figure in the Islamic State of Iraq and al-Sham's (ISIS) English Media Section and who served as an ISIS fighter, was charged with conspiring to provide material support to ISIS.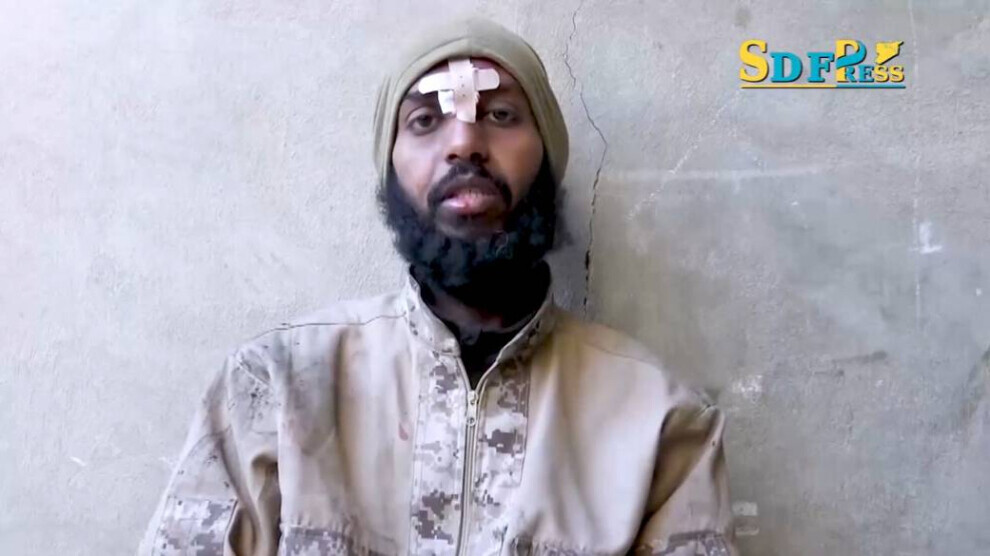 Mohammed Khalifa, a Saudi-born Canadian citizen was captured by the Syrian Democratic Forces (SDF) in January 2019. He was recently transferred into the custody of the FBI as the government of Canada had refused to take Khalifa back and bring him to justice.
As alleged in the criminal complaint, Mohammed Khalifa, aka Abu Ridwan Al-Kanadi and Abu Muthanna Al-Muhajir, 38, of Canada, served in prominent roles within ISIS starting in 2013 and continuing until his capture by the SDF in January 2019 following a firefight between ISIS fighters and the SDF.
In addition to allegedly serving as an ISIS fighter, Khalifa allegedly served as a lead translator in ISIS's propaganda production and the English-speaking narrator on multiple violent ISIS recruitment videos.
"This arrest is the first step in holding the defendant accountable for his alleged terrorist activity, which included serving as an ISIS fighter and an important member of the ISIS media bureau," said Acting Assistant Attorney General Mark J. Lesko for the Justice Department's National Security Division.
The complaint alleges that Khalifa traveled to Syria in the spring of 2013 with the intent of becoming a foreign fighter and ultimately joining ISIS. He joined ISIS in or around November 2013 and swore allegiance to then-ISIS leader Abu Bakr al-Baghdadi. In early 2014, he was recruited to join ISIS's Media Bureau due in part to his linguistic capabilities as a fluent English and Arabic speaker. Khalifa played an important role in the production and dissemination of ISIS propaganda across multiple media platforms targeting Western audiences. A primary focus of much of Khalifa's propaganda production was aimed at enticing ISIS supporters to travel to ISIS-controlled areas to join ISIS or to conduct attacks in the West, including in the United States, on ISIS's behalf. Khalifa actively participated in armed hostilities on behalf of ISIS. Just prior to his capture by the SDF on or about Jan. 13, 2019, Khalifa engaged in armed conflict on behalf of ISIS, including throwing grenades against opposing combatants.