The remains of guerrillas Vedat Öklü and Yücel Yıldız given to their families after 114 days
The remains of Vedat Öklü and Yücel Yıldız, who lost their lives in the clashes in Besta, were given to his family after 114 days.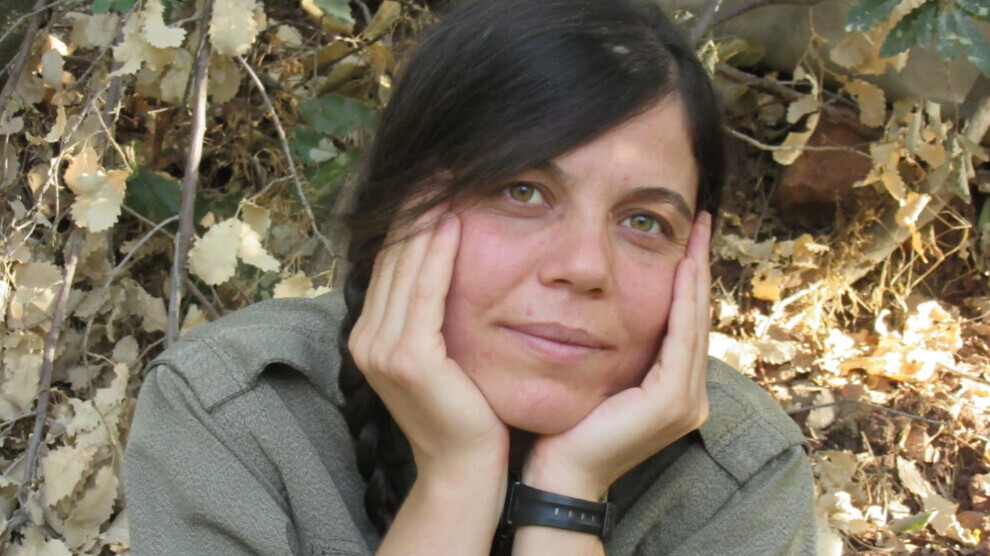 Clashes broke out on 8 April in the Besta region of Şırnak. As a result of the clashes, 5 HPG members fell as martyrs.
Families who received the news of their children's martyrdom came to Şırnak on 14 June and gave blood for DNA testing at Şırnak State Hospital. After 6 months, the bodies of HPG guerrillas Vedat Öklü (Tolhildan Zêwkî) and Yücel Yıldız (Hebûn Zozan) were handed over to their families as the DNA matched.
After the police informed the families, they came to Şırnak from Van to the prosecutor's office to testify.
After the statements of the families were taken, the bodies of Öklü and Yıldız were brought from Şırnak nameless cemetery to their families.
The families took the remains of their children and went to Van to bury them.
Vedat Öklü's remains will be buried in the cemetery in the Xaçort District of Van, and Yıldız will be buried in Geliyê Zilan.