Ten new summary of proceedings reach parliament
Ten new summary of proceeding demanding the lift of parliamentary immunity reached parliament. Six of the procedures involved HDP deputies.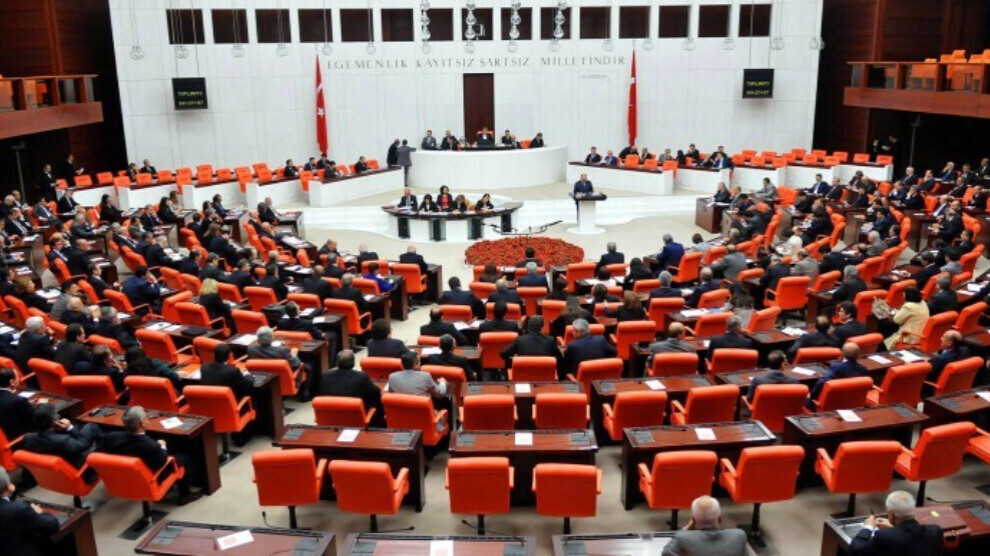 Today, 10 new files were added to the report sent to the Parliament with the demand of lifting the immunity of a number of deputies with unlawful practices.
Six of the prepared summary are about Peoples' Democratic Party (HDP) deputiesFatma Kurtulan, Feleknas Uca (3), Imam Taşçıer, Murat Çepni.
One summary is about Democratic Regions Party (DBP) co-chair Saliha Aydeniz and another is about CHP Istanbul deputy Enis Berberoğlu. MHP Hatay Deputy Lütfü Kaşıkçı and AKP Muğla Deputy Mehmet Yavuz Demir also have a report prepared about them.