Teachers to be trained in Aleppo
New teachers for the future.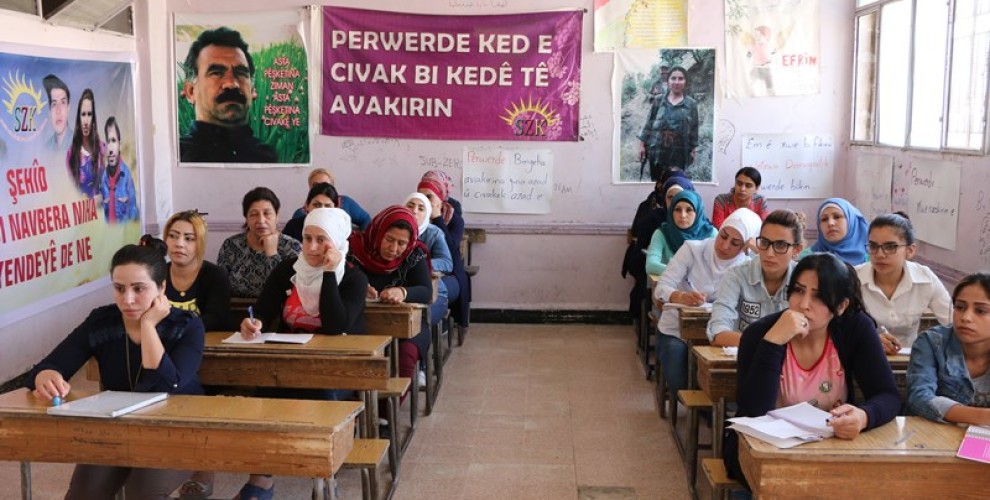 The Democratic Society Education and Training Committee has opened a training course for teachers in Aleppo. 
The training course named "Martyr Ruken Amed" has been organised in the neighbourhood of Sheikh Maqsoud and will last 17 days. 
Twenty teachers will join the training and will be taught in culture and ethics, management, women's history, criticism and self-criticism, Kurdish history.
Rojîn Qerindil, one of the education training executives said that the sessions will see the participation of all teachers.
Qerindil said that the teachers will educate the generations of the future, which is why there must be specialised teachers in the fields to "ensure the implementation of the values and principles we want to promote".