Syrian Democratic Council delegation in Egypt
A delegation of the Syrian Democratic Council headed by Co-Chair Riyad Dirar is in Cairo.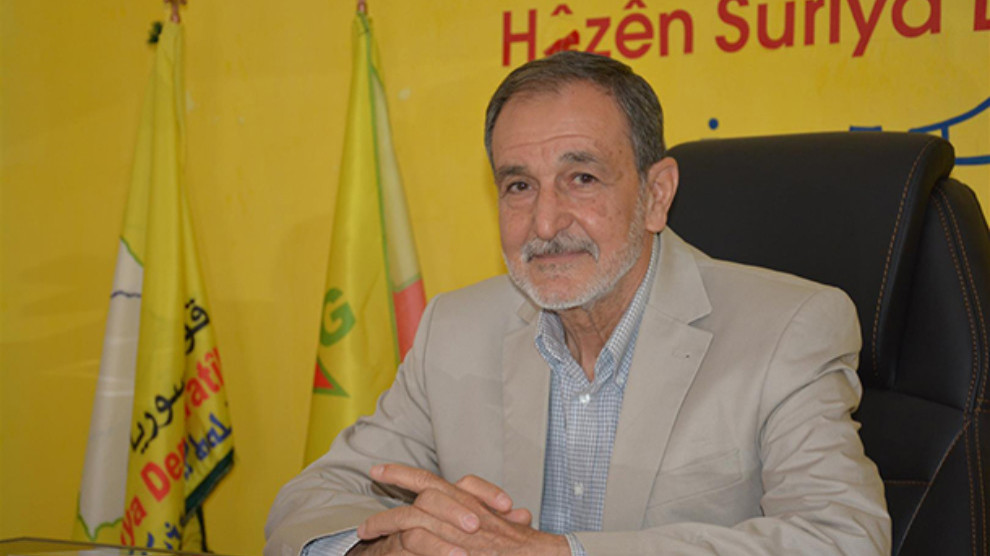 The first stop of the Syrian Democratic Council (MSD) delegation working on the diplomatic level to counter the Turkish state occupation attempt of the territories of Northern and Eastern Syria, is Egypt.
The delegation, headed by MSD co-chair Riyad Dirar arrived in Cairo to discuss the invasion attacks and to urge the government to take action against the occupying Turkish state.
The delegation will hold its first meeting with Egyptian Foreign Minister Semhir Şükrü.
According to information received from diplomatic sources, after meeting with Şükrü the delegation is expected to join the meeting of the Arab League.