Syrian teenager killed in Antep
A Syrian youngster, who was injured in the head following an armed attack in the Nizip district of Antep, lost his life in the hospital.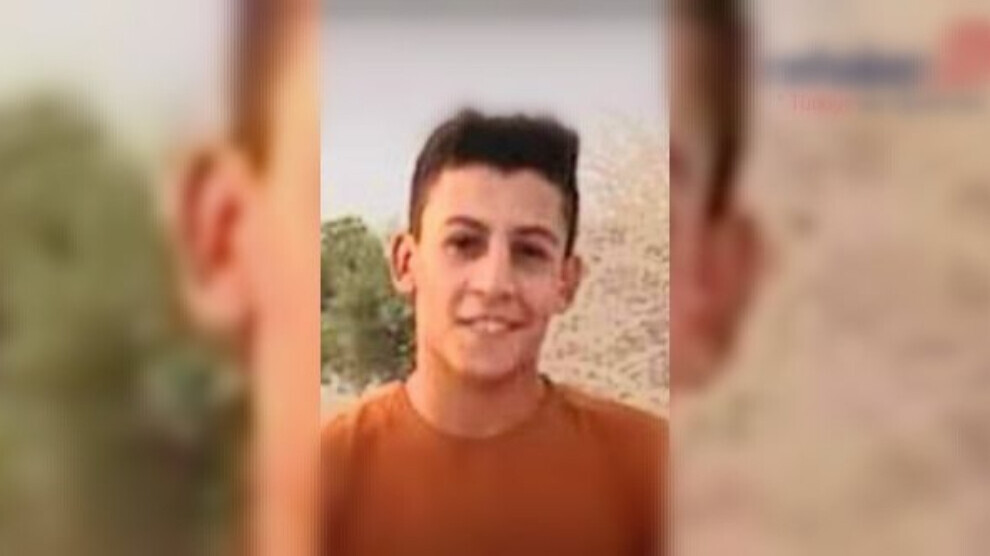 A young Syrian man, Muhammed Al Halid (20), who was shot in the head and seriously injured in the industrial site of Nizip district of Antep, died in Nizip State Hospital where he was taken. Halid's body was handed over to his family after an autopsy at the Forensic Medicine Institute.
4 people who were taken into custody in connection with the murder of Halid were remanded in custody and sent to prison by the court they were referred to.