Syrian forces surround Turkish observation point in Morak
Syrian regime forces have surrounded an observation point of the Turkish state near Idlib.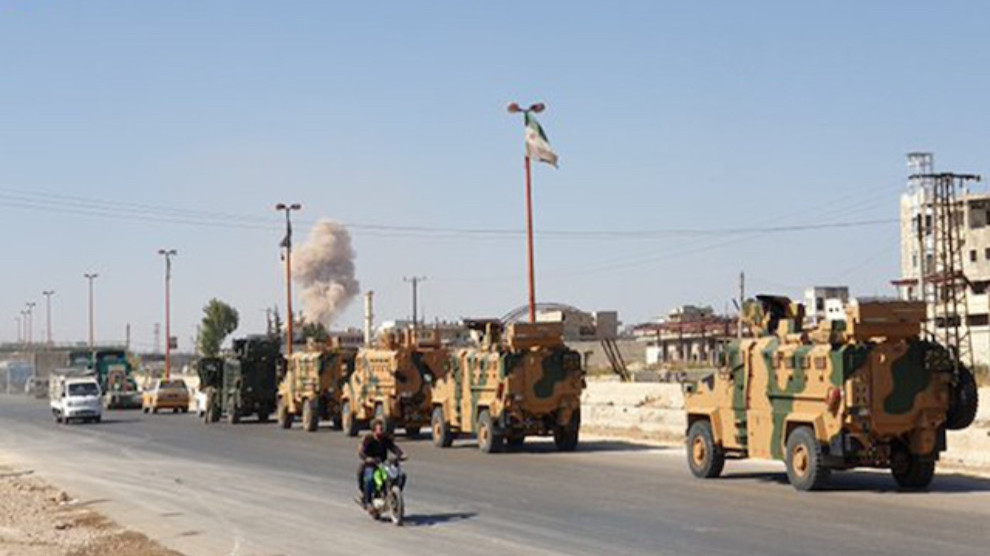 The London-based Syrian Observatory for Human Rights (SOHR) announced that Syrian regime forces have surrounded the Turkish observation point in Morak, located between Hama and Idlib, after taking control over many villages and towns in the surrounding areas.
Syrian regime forces launched an operation to take Idlib in late April. Backed by Russia and Iran, the Syrian army re-seized on August 20 the strategic Khan Sheikhoun town it had lost in 2014. The Turkish state-allied gang groups were forced to withdraw from Khan Sheikhoun and the northern rural areas of Hama.
In an attempt to prevent the fall of Khan Sheikhoun, the Turkish state rushed to the aid of their gangs with a convoy of 50 armored vehicles but Russia and Syria stopped the convoy's advance.
The observation point built by Turkey in the scope of its 2018 agreement with Moscow is located some 10 km south of Khan Sheikhoun.
The Idlib region was to become a demilitarized zone as per the 2018 Sochi agreement between Ankara and Moscow, made in September 2018, but the deal was only partially implemented.
Amid these developments, Turkish Presidential Advisor Ibrahim Kalin announced yesterday that President Tayyip Erdogan will be hosting a triple summit with Russia and Iran in Ankara on September 16.
RELATED NEWS: