Switzerland tightens rules for mosques and imams
The Swiss National Council, the parliament's lower house, voted by a narrow majority to ban the financing of mosques from abroad and increase the transparency regarding the funding of mosques.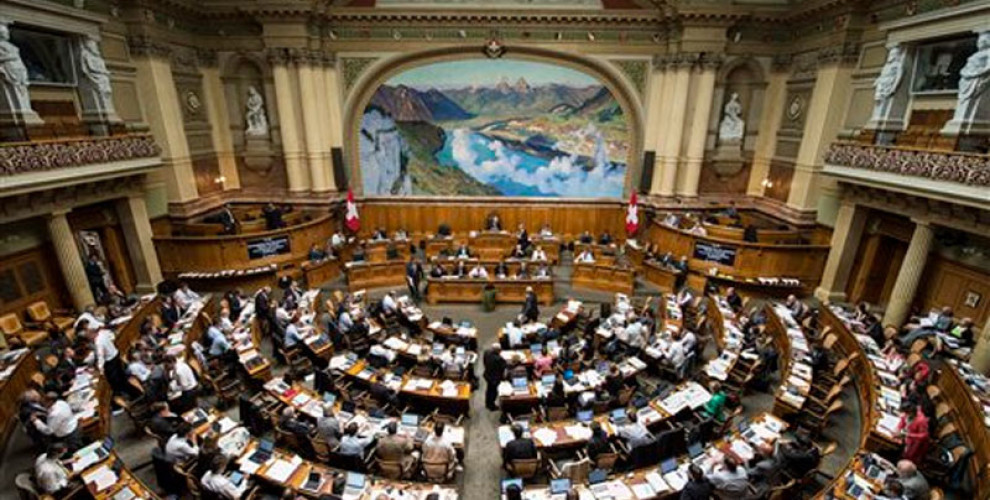 The Swiss parliament is preparing to take action mosques and imams in the country in order to control the mosques that are reported to have connection with jihadist groups and foreign intelligence agencies, especially Turkish MİT.
The draft bill lodged by the Lega dei Ticinesi party aims to tighten the rules for mosques in Switzerland. It was approved by 94 votes in favour with 89 against in the National Council, and was submitted to the Swiss Senate for approval.
According to the new bill, mosques in Switzerland should not be financed from abroad and imams should be obliged to preach in a Swiss national language; French, German, Italian or Romansh.
In addition to that, with regard to the financing, the mosques will have to declare where their financial backing came from and for what purpose the money would be used.
Although the Swiss government and Federal Council opposes the draft bill it has a popular support.
There are more than 20 mosques in Switzerland that are suspected of having ties with radical/jihadist organizations. A number of them are operating under Turkish Religious Foundation of Switzerland which is supported by Turkey.