Swedish Left Party calls for sanctions against Turkey
Swedish Left Party responded to Turkey stripping Ömer Faruk Gergerlioğlu of his parliamentarian status and attempting to close Peoples' Democratic Party (HDP). The party has asked Sweden and the European Union to impose sanctions on Turkey.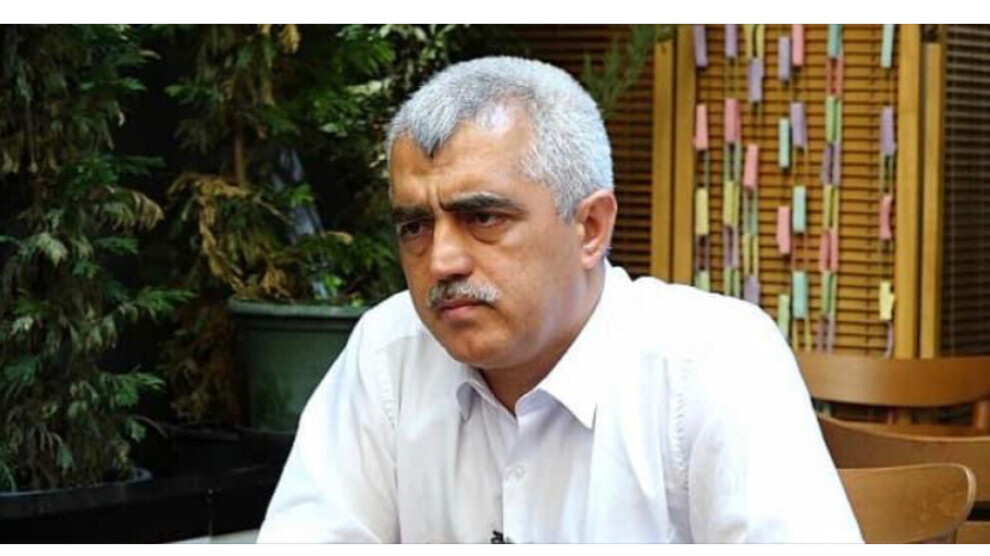 In a video speech Swedish Left Party deputy and Foreign Policy Spokesman Håkan Svenneling condemned the revocation of HDP MP Ömer Faruk Gergerlioğlu's parliamentary status. The Swedish MP demanded sanctions against Turkey.
Svenneling pointed out that the democratic and political environment in Turkey is quite serious and Turkish president Erdoğan and the AKP government are cracking down on the opposition. He called for the international community to give a strong response to the expulsion of Gergerlioğlu from the parliament.
Svenneling urged Sweden and the European Union to condemn Turkey, saying that he would raise the issue at the Swedish Parliament Foreign Policy Commission and would demand sanctions on Turkey.
Svenneling said he believes that his proposals will be supported by other parties, adding, "Thus, Foreign Minister Ann Linde can take a harsher line against the human rights crimes committed by the Turkish regime during the European Union Foreign Ministry meeting to be held on Monday. He emphasized the importance of resisting against the violations of the Turkish state.
SOLIDARITY WITH HDP
Left Party MP Tony Haddou condemned the revocation of Gergerlioğlu's parliamentary membership. Haddou remarked that Gergerlioğlu devoted his political life to the struggle for human rights and the people's struggle for justice and freedom. He emphasized that the struggle to liberate all prisoners and their solidarity with the HDP will continue.
MP Lorena Delgado Varas said, "The European Union should take an attitude against dictatorial Turkey".
Iran-born Left Party MP Ali Esbati reminded that the Turkish state continues to suppress and ban the opposition and called on the international community to strengthen solidarity with the HDP.