Six people detained in Dersim
The Turkish regime's political annihilation campaign continues unabated.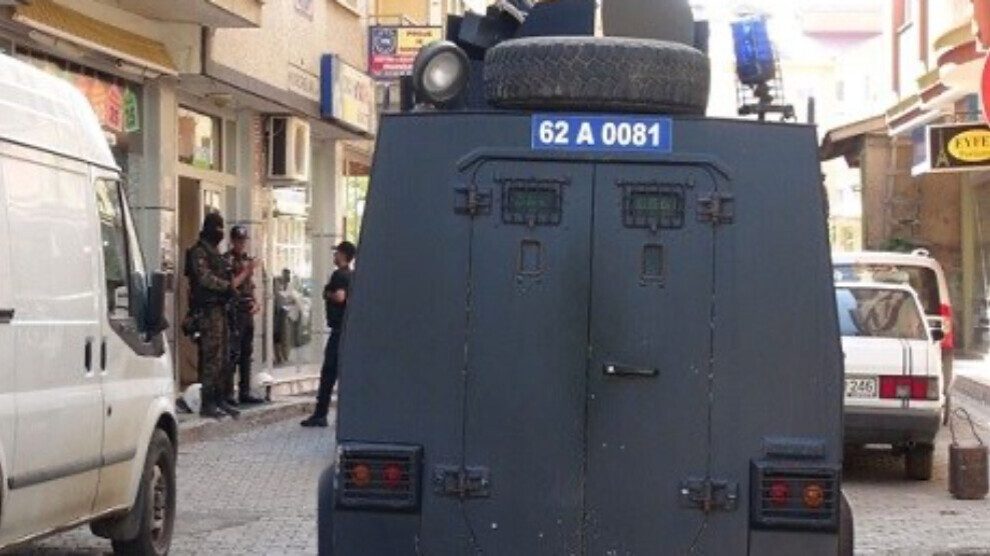 Several homes were stormed and searched by Turkish police in Dersim province on Tuesday and at least five people were detained for unknown reasons. Another detention in connection with the operation took place in Istanbul.
The operation in Dersim seems to have been given the "anti-terror" label, which is considered a weapon in the hands of the Turkish government and its judiciary when cracking down on dissenters, according to lawyers' circles. Among those detained are Yaprak Kurban and Ertan Çıta, two correspondents of the left-wing newspaper "Yeni Demokrasi" (New Democracy).
Climate justice activists Ali Yıldız and Özkan Arslan from the board of the Munzur Environmental Association (MÇD), as well as the former chair of the Dersim Beekeepers' Association, Kazım Tosun, were also taken into custody in Dersim. Earlier in the day, 67 people were taken into custody in numerous other provinces. Twenty people had been detained in Istanbul and Kırklareli on Monday.
The detentions, described as an "anti-terror operation", were justified by the Turkish authorities on the grounds of alleged links of the persons concerned to the Kurdistan Workers' Party (PKK) as well as alleged support for the guerrilla action in Ankara at the weekend. The action was directed against the General Directorate of Security of the Turkish Interior Ministry.