Shengal Council calls on people to stand by guerrillas
The MXDŞ issued a statement regarding the invasion attacks of the Turkish state against the guerrilla areas and said: "It is time for the people to put a limit before the invasion attacks".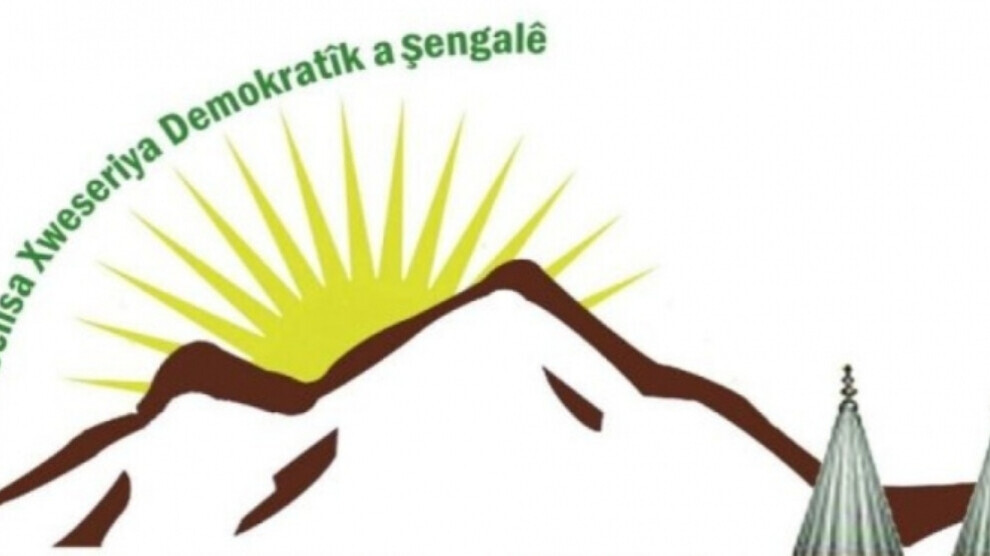 In a written statement, the Shengal Democratic Autonomous Council (MXDŞ) greeted the guerrilla's resistance against the invasion attacks against the regions of Zap, Metina and Avashin and called on the guerrilla to defend them.
MXDŞ said: "Our people and their forces, who played a major role in eliminating ISIS, are now targeted as are Rojava Kurdistan, Shengal and Medya Defense Areas."
The MXDŞ continued: "The attacks on the people of Shengal, the attacks on the guerrilla areas, the attacks carried out by the Difaa al-Watani group in Qamishlo, the attempts to neutralize the YBŞ-YJŞ and the Êzidxan Asayish (Internal Public Forces) are not different from each other."
The statement added: "Although there are attacks on Shengal carried out by the Iraqi government and attacks on Rojava carried out by the government of Damascus, in fact all these attacks are masterminded by the Turkish state. The attacks on the Medya Defense Areas are not a coincidence and these attacks are a continuation of the new Ottoman project.
We, people of Shengal, are calling on all Kurds and peoples to put a limit on the invasion attacks. We will stand up for the guerrilla resistance. The Yazidi community was liberated thanks to the blood of hundreds of guerrillas and fighters. We salute the resistance of Metina, Zap and Avaşin and reiterated that we stand by them."