SDF surrounds the Tabqa Hospital amid fierce clashes
SDF fighters are getting closer to the Tabqa Hospital as heavy clashes with ISIS gangs continue.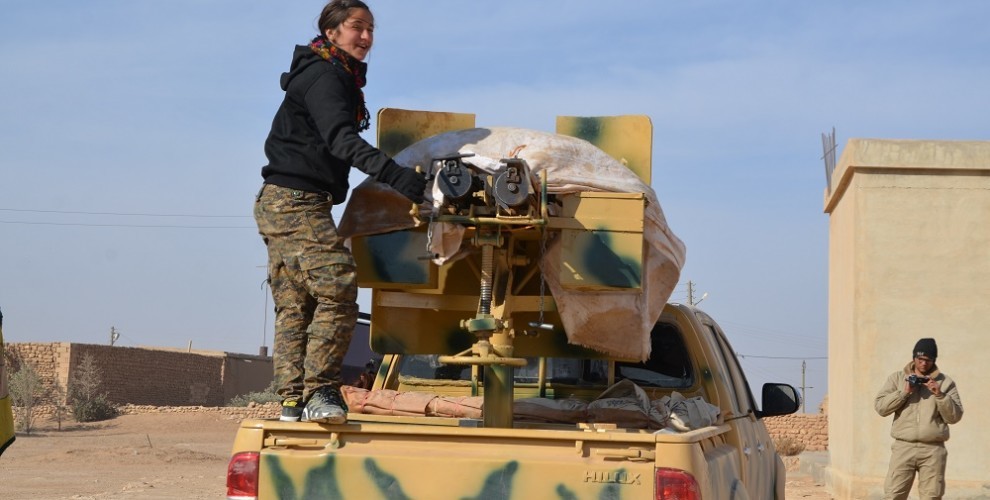 Heavy clashes are taking place between ISIS and Syrian Democratic Forces (SDF) around the Tabqa Hospital since Saturday morning. A group of ISIS members stranded in the hospital attempted to flee from the scene in a vehicle which was destroyed by SDF fighters.
The area of clashes is a strategic location in Tabqa town. The Watanî Hospital, the biggest one in the region, is used by the gangs as both a military headquarters and for the treatment of their wounded militants.
On the other hand, ISIS gangs in Tabqa town center have launched artillery attacks on SDF positions. Despite the intensified attacks, SDF fighters have advanced 1 km towards the town center.
SDF fighters also continue their mop-up operations in an 4 km2 area they have liberated. The fighters have captured ammunition and 17 corpses of the gangs in this region.