SDF liberate Ibad village east of Tabqa
The village of Ibad to the east of Tabqa has been liberated by YPG-led Syrian Democratic Forces (SDF).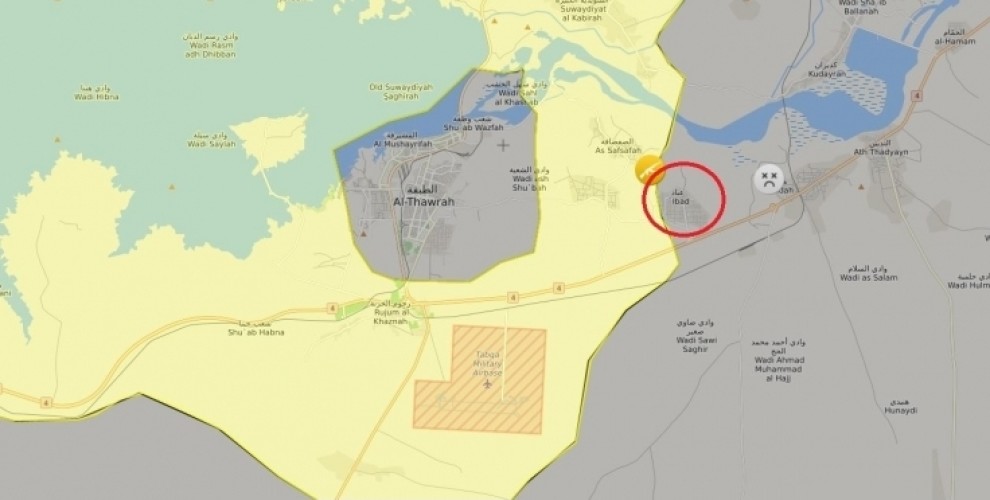 The Operation Wrath of Euphrates of the continues in its third phase at full force.
The village of Ibad, 7 km east of Tabqa and south of Safsafa village, has been liberated by SDF after days of intensified clashes. Several members of ISIS gangs were killed and corpses of 30 were seized by SDF alongside their arms and munitions.
ISIS gangs yesterday attacked the civilians from Safsafa village that are staying in tents in Ibad village, as result of which 20 civilians got injured.
Following severe clashes with ISIS gangs for two days, SDF fighters have started minesweeping efforts in the village they have liberated.