SDF forces enter the third neighborhood in Raqqa
After clearing two neighborhoods of ISIS gangs yesterday, SDF fighters have entered the third neighborhood today amid heavy clashes.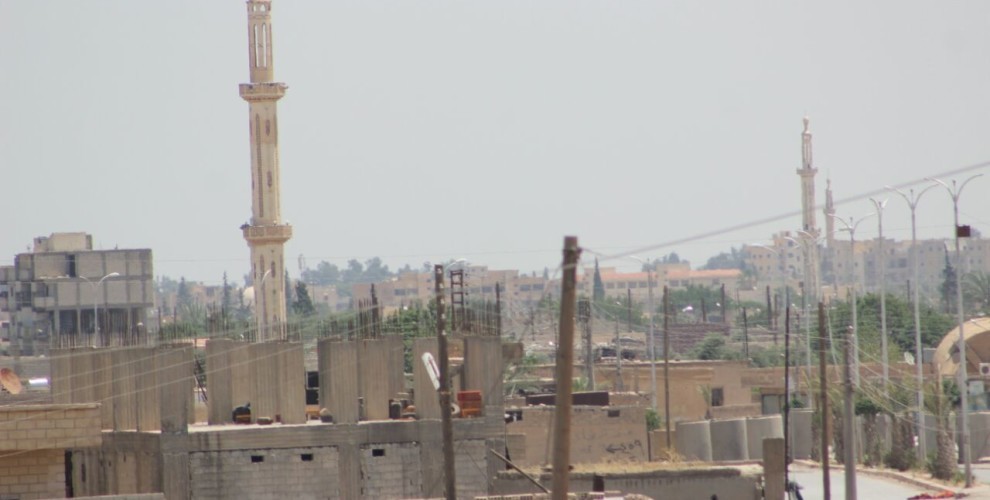 Fighters of the YPG-led Syrian Democratic Forces (SDF) cleared the Sabahiyah neighborhood west of Raqqa and al-Mashlab neighborhood east of the city yesterday. The fighters moved on and entered the Romani neighborhood Saturday morning. While ISIS gangs made efforts to stop them through suicide car bomb attacks, clashes that erupted upon the response of SDF fighters continue.
According to reports, 21 ISIS members were killed and a several arms of theirs were seized.
On the other hand, Sdf fighters have discovered many arms, large quantity of ammunition and three corpses of the gangs during ongoing search and sweeping efforts in Sabahiyah neighborhood.