SDF fighters enter three villages and advance amid clashes
Syrian Democratic Forces have launched an offensive to liberate three villages north of Raqqa. Clashes are ongoing in three villages and ISIS gangs are suffering losses.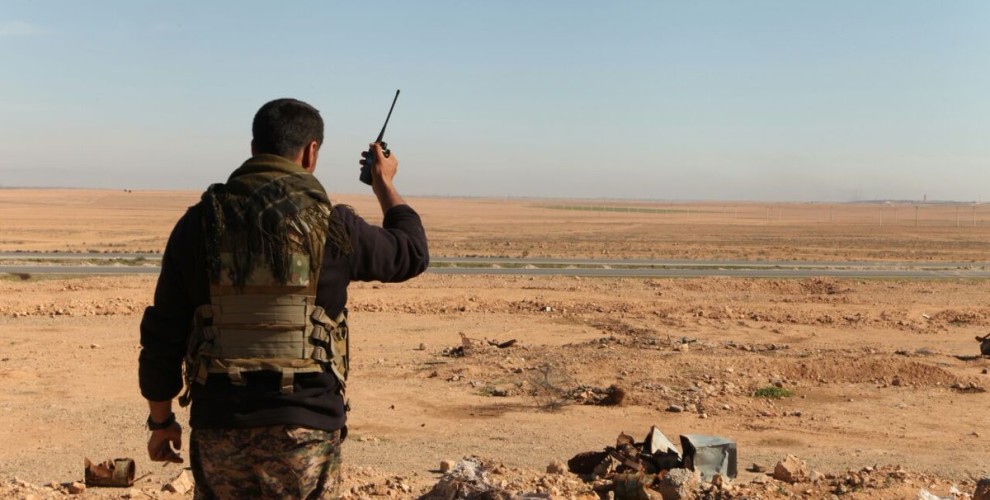 As the Operation Wrath of Euphrates continues in the eighth day of its fourth phase, SDF fighters have entered the villages of Mazrat al-Hokomiyah, Kabash Garbi and Royal as part of their operation ongoing in northern Raqqa.
SDF fighters are advancing in Mazrat al-Hokomiyah village where ISIS groups attempted a suicide attack that was thwarted by SDF. The intervention of SDF resulted in clashes, during which the suicide bomber and many other gang members were killed. Fighting continues in the village.
Fghters have also moved on Kabash Garbi and Royal villages from two directions and clashes erupted between them and ISIS gangs in both villages. At least 7 ISIS members and one suicide bomber was killed in these villages.
SDF fighters are advancing in three villages amid clashes with ISIS gangs who are suffering a heavy blow.