Relatives of martyrs visited Leyla Güven on 169th day of her fast
Solidarity with hunger strike protest against the isolation of Öcalan continues to grow.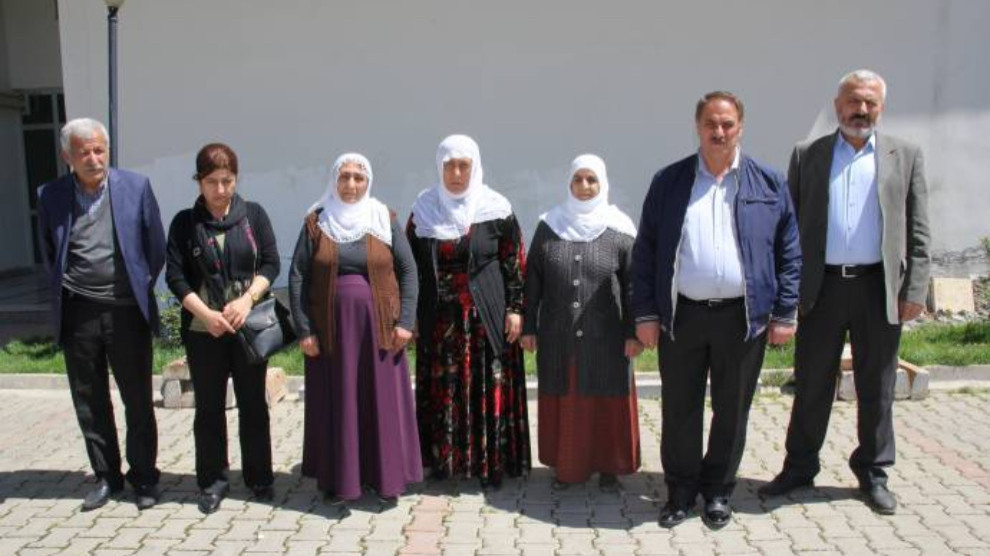 Members of the Association of Relatives of Those Killed in the Cradle of Civilizations (MBY-DER) visited HDP MP and DTK Co-chair Leyla Güven who is on day 169 of her indefinite hunger strike demanding the end of the isolation imposed on Kurdish People's Leader Abdullah Öcalan.
MBY-DER members did not have a talk with Güven due to her critical health condition but only greeted her from the door of the room where she continues her fast in her house in Amed (Diyarbakır).
MBY-DER member Meyrem Soylu spoke to the press following the visit and pointed out the critical phase in the hunger strike actions that started under the lead of Leyla Güven and spread to all prisons in Turkey and North Kurdistan.
"Thousands of people continue their hunger strikes in prisons today and they are already in critical conditions. We would never want to witness a death in prisons. Everyone should take responsibility immediately. We invite everyone who sides with democracy and justice to be the voice of hunger strikers," Soylu said.
Soylu stressed that they do not want any more people to die in the country, adding; "We want neither soldiers nor guerrillas, or the hunger strike activists to lose their lives."