Refugee boat capsized off Bodrum: Two children dead
Off the Turkish coast, a boat has sunk on the route to the Greek island of Kos. Two children were killed.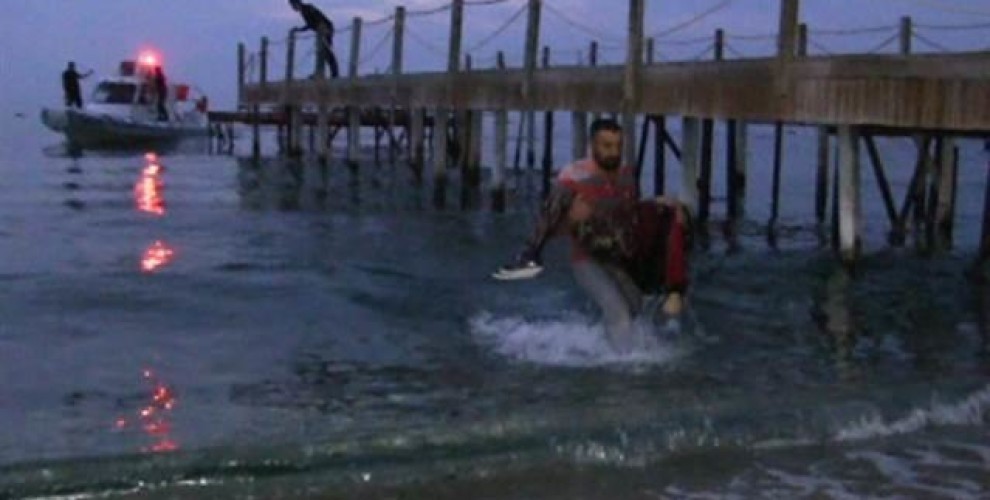 Once again a refugee tragedy has happened in Turkey. A boat with refugees has sunk off the coastal town of Bodrum in Muğla province. According to official data 19 people could be rescued from the water. Five people were hospitalized and two children from among them have died.
In recent weeks, several incidents have become known in Turkey in which people seeking protection from different countries have lost their lives.
On October 14, 22 people, including several children, died in a van in a traffic accident in Izmir.
On October 9, a boat with refugees sank off the coast of Izmir. Four bodies were recovered, 30 people are missing.
At the end of September, five people seeking protection died in a shipwreck off the coast of Izmir, and about 30 people ended up missing.