Prisoner in Van dies in suspicious circumstances
It was reported that Sinan Gencer, who was imprisoned in Van High Security Closed Prison, died suspiciously.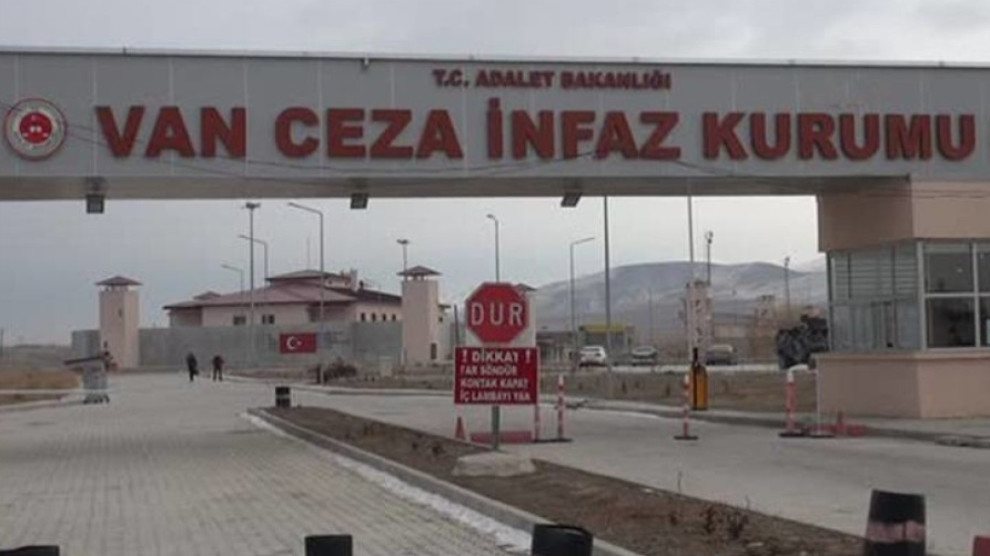 According to the information received, the body of prisoner Sinan Gencer was taken to Van Yüzüncü Yıl University Dursun Odabaş Medical Center in the morning for autopsy procedures.
After learning that the Gencer had died, family members and lawyers went to the hospital. According to the information given by his family, the prison administration claimed that Gencer committed suicide.