Political genocide: At least 718 people detained in 40 cities
The political genocide of the Turkish regime against the HDP continues increasingly.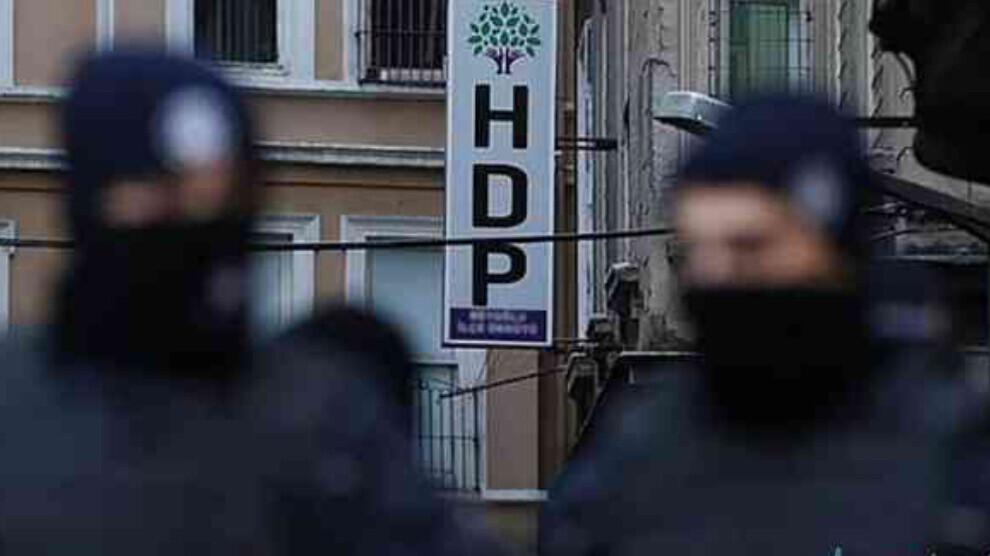 Turkish Interior Ministry announced the tally of the latest political genocide operations targeting the Peoples' Democratic Party (HDP).
According to the ministry, 718 people including administrators and members of the HDP were taken into custody during house raids carried out in 40 cities. The statement said that detentions continue, which means that the number of detainees could increase.
The operations came after the Turkish state suffered a heavy blow and had to retreat from the guerrilla held Gare area in Southern Kurdistan (Northern Iraq).