Police take two people into custody in Bitlis
Two people were detained in house raids carried out by Turkish police in Bitlis.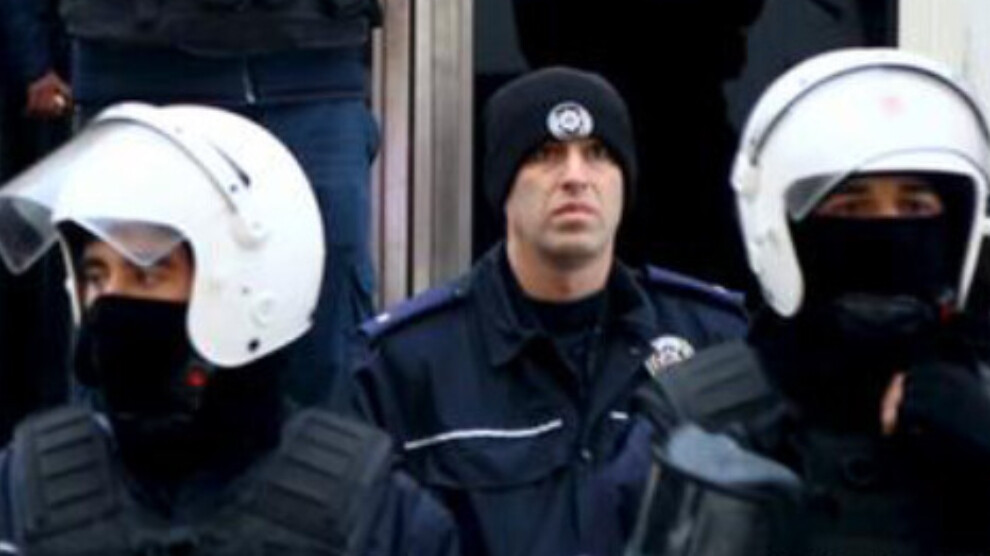 Turkish police carried out house raids in Bitlis this morning. Peoples' Democratic Party (HDP) Municipality Council member Aziz Başboğa and another person were detained during the house raids.
It was also reported that there was a detention warrant for HDP Bitlis ex-Co-Chair Mehmet Yalçınkaya. Yalçınkaya has not been taken into custody yet because he was being treated at the hospital.