Police take three people into custody in Amed
Three people were detained in a new political genocide operation in Amed.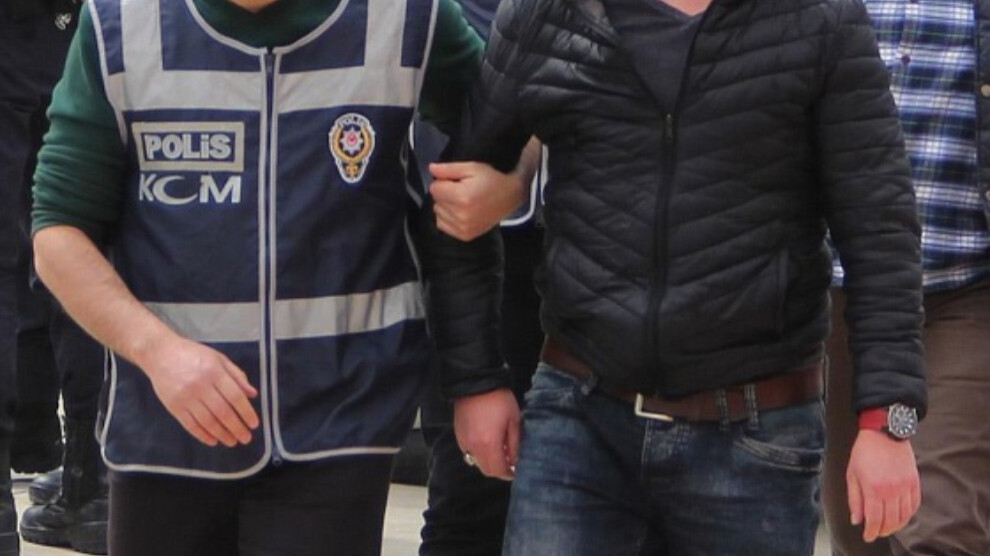 Lice Municipality Council member Emine Kaya, Peoples' Democratic Party (HDP) Assembly member (PM) Resul Sadak and HDP Bağlar district executive Suna Güneş were taken into custody after police raided their houses in Amed in the morning.
It was learned that the police raided Sadak's residence in Idil, province of Şırnak. Those detained were taken to the Diyarbakır Provincial Security Directorate.