Police storm houses with dogs, detain 12
12 people have been detained in political genocide operations in several cities. Police used dogs during the house raids and attacked detainees.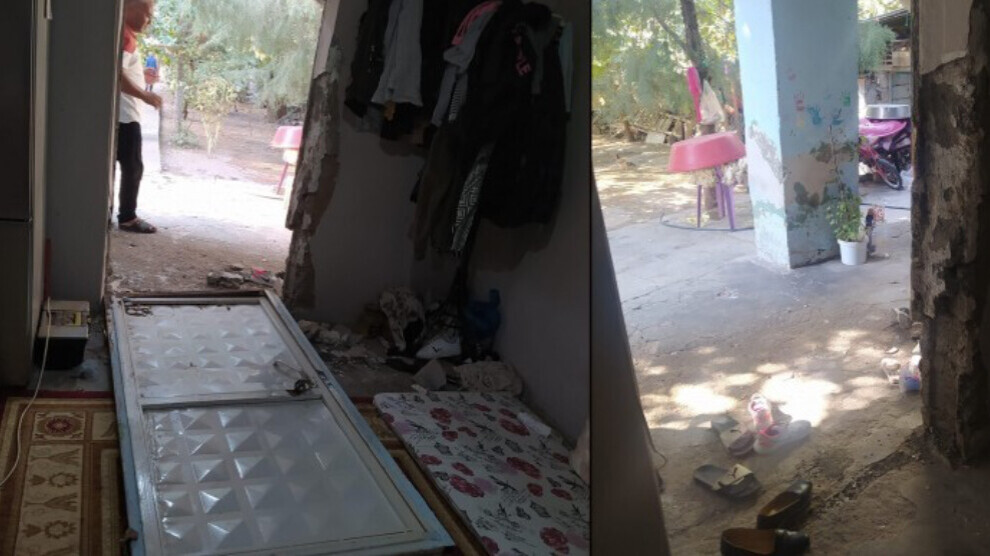 A political genocide operation was carried out on Friday morning by the Turkish police in Amed Istanbul, Hakkari, Bursa and Konya as part of an Amed-based investigation. During the raids, the doors of the houses were broken, and the household goods were damaged.
It is reported that 12 people have been detained after the house searches. The detainees were taken to the Diyarbakır (Amed) Police Department.
INSULTS AND ATTACKS AGAINST FAMILY MEMBERS
During a house raid in Bismil at 05:00 in the morning, special operations police broke the door of the house with a battering ram and searched the house with dogs, family members said.
Family members said that the little children were afraid because of the dogs and the police insulted them. Family members also stated that the house was messed up, and the cupboards were broken by the police. Ali Osman Nadiroğlu who was handcuffed behind the back, was beaten and insulted next to them.