Police search in Mesopotamia Publishing House to continue
German police will continue to search the building of the Mesopotamia Publishing House on Friday.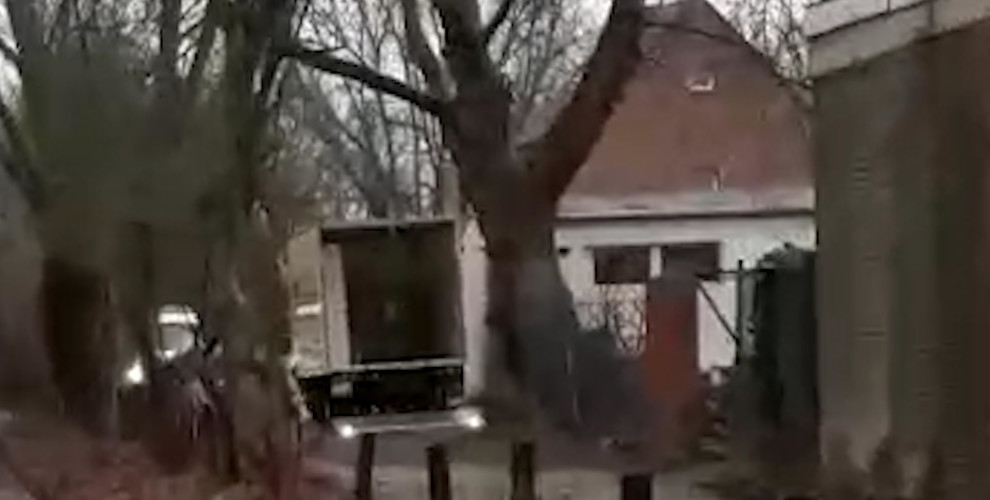 After the raid in early hours of Thursday, German police searched the building and confiscated four truckloads of material.
German police said that the search could not be completed, and the police units will continue searches in the building of the publishing house on Friday.
Meanwhile German police blocked all entrances to the publishing house and no one was allowed to enter the building.
Kurdish organizations in Germany called for a demonstration in Neuss on Monday to protest the raid and the repressive policies of the German government towards Kurds.